Business
SM Entertainment Launches Global Auditions For Their New Boy Group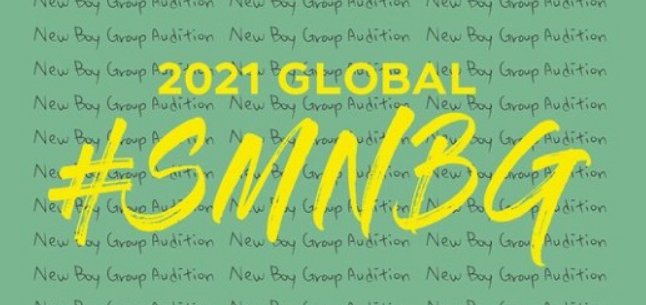 SM Entertainment has officially announced their global auditions for a new boy group!
On January 16, Saturday, SM Entertainment, one of the leading managing labels in South Korea, has officially confirmed its global auditions as they plan to debut a new boy group. SM Entertainment has started accepting online applications to audition and become a candidate for their newest and upcoming boy group.
The '2021 Global SM New Boy Group Audition' is open to all nationalities and aspiring singers and K-pop idols worldwide. However, males applicants who are only born between 2002-2008 will be accepted; thus, applicants who are not affiliated with any other agency are encouraged to audition and apply.
Moreover, SM Entertainment's online application will only be up from January 16 to February 15. Aspiring K-pop idols will be required to fill-up a form and submit their videos, which will showcase their exceptional singing talents, dancing, or more.
On February 28, the label will have the finalized results from the preliminary screening and send notifications to that applicant who will move to the next round of auditions, which will be conducted online or in-person until March 15.
SM Entertainment will have the final results of the global auditions by March 31 and will start training and nurturing the talents of those who passed the first and second stage of the audition process. You can check further details through SM Entertainment's official site here.
Meanwhile, below is the list of K-pop groups and solo artists that are currently handled by SM Entertainment:
TVXQ
Girls' Generation
SHINee
EXO
Red Velvet
NCT
Vespa
Solo Artists:
BoA
Kangta
J-Min
Sunday
Taemin
Taeyeon
Lay[a]
Yoona
Hyoyeon
Yuri
Key
Onew
Chen
U-Know Yunho
Baekhyun
Suho
Max Changmin
Kai
Tune here on The KpopReporter for more updates!