Music
NCT Dream Garners Over One Million Pre-Orders For 'Hot Sauce' New Album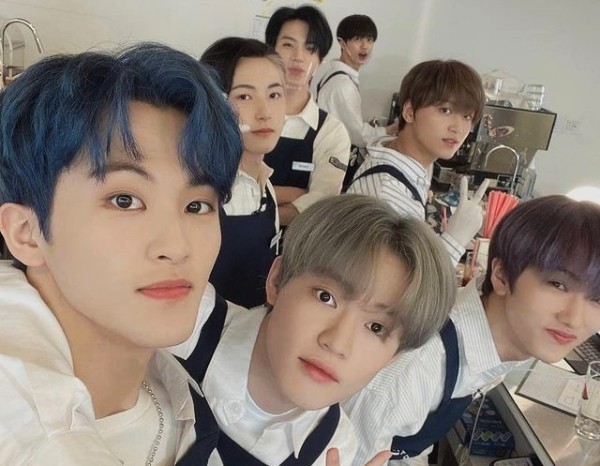 NCT Dream is set to release its newest album called Hot Sauce but before this could even be launched in the market next week, the boy group has already sold more than a million copies through pre-order requests. This will be the team's very first full-length album and it will offer a total of 10 tracks.
The new record will feature Taste (Hot Sauce) as its title track and fans will enjoy its hip sound that the band is best known for. The album is also coming in three photobook versions and fans can choose from Chilling Jalapeno, Crazy Jalapeno, and Boring Jalapeno.
Soompi noted that as NCT Dream already exceeded 1 Million pre-orders, there is no denying that its popularity is going up especially now that it is making a comeback. It was added that this is the first time that the 7-member boy group was able to sell more than a million copies in pre-orders.
Fortunately, SM Entertainment, NCT Dream's agency, produced enough stocks to match the number of orders before the official album release. This means that everyone can grab their copies and not worry about shortage since the stock is sufficient to supply the demand.
In any case, NCT Dream's Hot Sauce album will also offer some acoustic sounds as the members have talents for a diverse range of music genres. The title track is a hip-hop song with a unique sound while another song called Rainbow is an R&B pop.
The other titles included in the album are Be There For You and My Youth, an R&B piece that was said to have been written for the NCTzen, the team's official fandom name. The lyrics expressed the members' gratitude to fans and their continuous support.
NCT Dream is composed of Renjun, Jeno, Haechan, Jaemin, Chenle, Mark, and Jisung and they debuted in August 2016. Meanwhile, along with the title track's music video, the band will drop the album on May 10 at 6 p.m. KST, as per Newsis20.