Music
BLACKPINK Lisa Projected To Hit, Break Records Upon Debut Album Release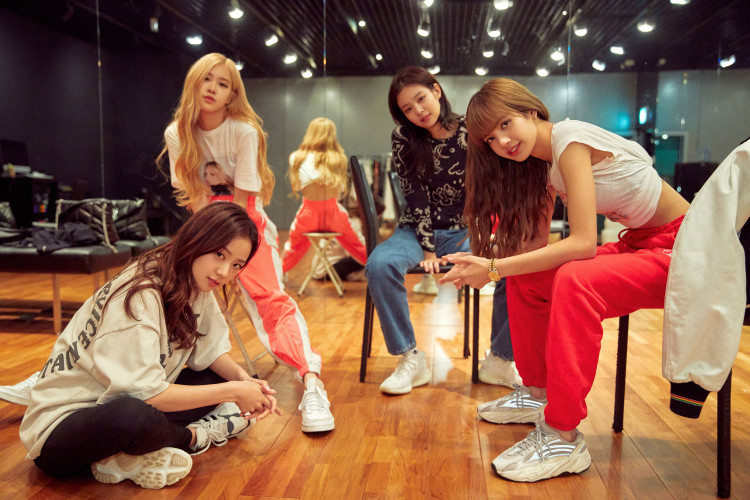 Lisa is arguably the most popular member of BLACKPINK. Since the group's debut in 2016, she has already won several awards for being the most famous and well-loved idol from the quartet.
Despite not having her own album yet, she has an impressive following from different parts of the globe. This explains why her social media channels and accounts have been deemed as one of the top and most-followed celebrity pages in the world.
Kpop Starz recently said that she may even hit and break new records in this aspect in the next few months or weeks. Considering that she is becoming more active on these platforms, it will not, reportedly, become a surprise if she rakes in more viewers and followers.
On Instagram, the BLACKPINK rapper has over 49.7 million followers. The publication said that she may surpass the 50-million mark in the coming days.
On YouTube, she has more than 6.53 million subscribers even if she only has 11 videos on her channel. In summation, she has already amassed nearly 250 million views since she first uploaded a clip two years ago.
Lisa has the same record on Weibo after collecting more than 8.5 million followers. She only has a total of 107 posts on the platform, and still able to surpass many personalities in terms of the number of followers.
The talks about the potential surge in her followers and viewers come after teasing the release of her highly-anticipated solo album. While the details remain scarce, the BLACKPINK member recently confirmed that the track collection is "coming soon."
Lisa dropped the hints in one of her recent virtual engagements, according to the Korea Portal. One of the fans asked her about the album, which seemingly surprised her.
Before saying that the release will take place soon, she emphasized that she could not provide any teaser nor clues about the project. Even so, the viewers found her answers sufficient as these has already confirmed the existence of the solo album.
Apart from the debut track collection, there are, also, speculations that the BLACKPINK idol may soon become more active on YouTube. These emerged following her 0327 unboxing video, which premiered last March 31.
Lisa took her fans back to the stories behind the photos on her recently released photobook. She even shared several "funny anecdotes" about the background of some of the images, according to the Republic World.
Before ending the nearly six-minute video, though, the "Ice Cream" rapper asked her fans and viewers for suggestions. She urged them to give her an idea as to what she should call her fans. She, also, pointed out that she is new to the platform, adding that she is still "slowly learning" how to work around YouTube. (BusinessTImes)