Music
BLACKPINK's Rosé Teases, Confirms Upcoming Official Music Video For 'GONE'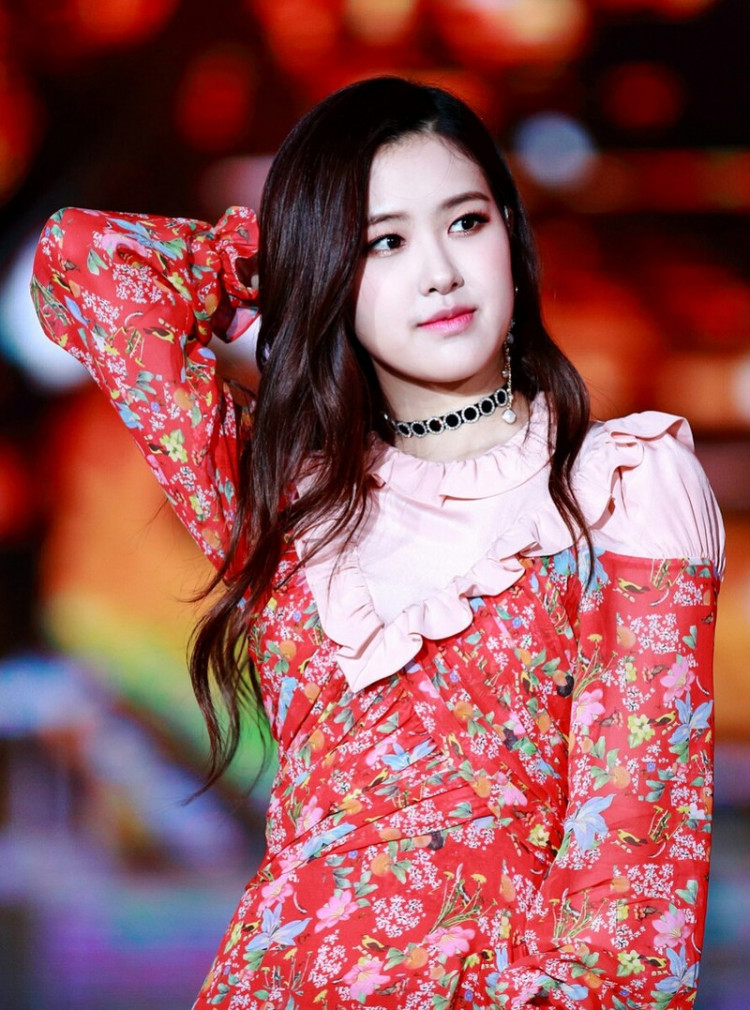 Rosé of BLACKPINK delivered another surprise to her fans and followers earlier this week. As she continues to achieve further successes with her recently released solo album R, she could not seemingly stop herself from giving back to her fandom.
Soompi said that the group's vocalist told her viewers that she will drop another music video soon. In an online engagement with her supporters, Rosé confirmed that "GONE" will, also, have an official MV, like "On The Ground."
She was not even sure whether she had the right to disclose it before her audience. But, Rosé explained that it is another "gift" for her fans since they "have been waiting so hard."
The BLACKPINK member released an update regarding the said music video for "GONE" on Saturday. In a live broadcast on Instagram, she teased her viewers about the upcoming material.
This came after a fan asked her about the official release of the MV. Despite receiving tons of similar questions, Rosé did not reveal when it will drop on media channels, adding that she would not tell. She asserted, however, that it will be "very soon."
It is not surprising why the K-Pop idol, alongside YG Entertainment, plans to release an official music video for her other solo track. It makes total sense considering that the MV for "On The Ground" has broken several platform charts and records since its premiere.
Reports said that it has become the music video that has the "highest number of views" by a South Korean solo act within the first 24 hours. Apart from this, the track itself has peaked various music charts all over the globe.
Harper's Bazaar previously released a report, detailing some of the impressive heights that the BLACKPINK vocalist has reached since the release of R. "On The Ground," in particular, reportedly, debuted at number one on the Billboard Global 200, as well as the Billboard Global Excl. U.S. chart. Furthermore, the track, also, reached number 70 on the Hot 100 chart, making it the "highest-charting release for a female K-Pop soloist in history."
Amid the continued rise of the BLACKPINK member, alongside her debut as a solo artist, Rosé has made several appearances on different shows and platforms across the globe. Adding to the list, a separate report from Soompi confirmed that she will be on The Kelly Clarkson Show, as well, on March 29.
She will become the first-ever K-Pop solo artist to guest on the talk show. The upcoming engagement will, reportedly, center on the success of R. (Business Times)