Music
BLINKs Express Their Extreme Excitement For Rose's MV As It Wraps Shooting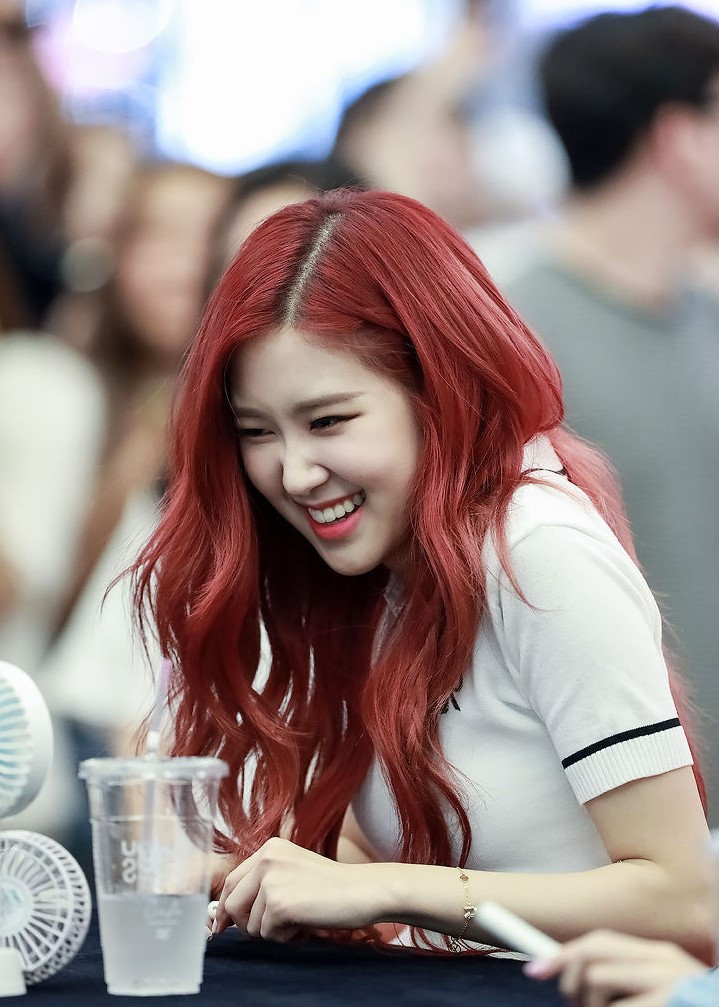 The BLINKs are now more excited than ever with the new update of BLACKPINK's Rose's filming of the music video. In an online community, a netizen shared some photos of the music video set location.

And since Rose had completed filming her MV, the netizen excitedly announced that fans just need to wait for the teaser video to be released soon.
BLACKPINK Focus On Solo Comebacks
Rumors around the solo streaks of Lisa and Rose circulated online earlier this month. News has also shared that Lisa and Rose had already filmed their solo MV already inching closer to their solo debuts.
It's already been more than two years since the fellow Blackpink member Jennie's Solo song was released in 2018. That time was the first of several planned individual releases from the famous K-pop girl group members. In South Korea, Jennie's Solo was a major hit and has received over 600 million views on YouTube so far.
YG Entertainment reassured the group's fans around the world after years of waiting that two other members, Lisa and Rosé, would soon be releasing their solo projects.
And finally, on December 30, YG confirmed that the duo was currently shooting music videos for upcoming singles. Fourth member Jisoo is rumored to be releasing a song after them since she is currently filming the K-drama Snowdrop.
BLACKPINK's Rose Ready To Kick-Off
The photos posted by a netizen recently showed staff members organizing various costumes in front of trailers busily working. The netizen shared this filming of Rose's new music video that took three days and two nights to film. The fan also shared anticipation that Rose's music video teaser will be released soon.
With the excitement set by the netizen, others also joined in by commenting on their excitement and hopes for the upcoming music video. One shared that she is ecstatic that Rose is finally getting her solo. While one netizen commented, "She's so pretty I want her to debut as a solo fast!"