Music
BLACKPINK's Rosé Launches Her YouTube Channel Following Debut Album Release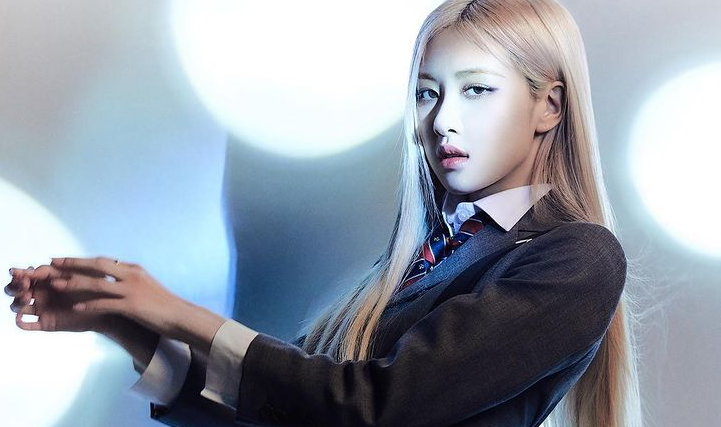 Rosé of BLACKPINK has become the next member of the K-Pop group to launch her own YouTube channel following Jennie. On Thursday, she marked the new feat by uploading her first-ever video titled, "ROSé: Interview Film."
AllKpop said that the 5-minute video features the "On The Ground" singer in an interview style. She shares "very intimate glimpses" of her childhood years with her viewers and subscribers.
Alongside the side clips of her personal life, Rosé talks about her family, dreams, and her debut album, R, which dropped on Friday. It appears to be an introductory visual to herself, as well as her new media platform.
In less than six hours, the BLACKPINK member has already amassed over 562,000 subscribers. As for the first video that she posted, it has since obtained more than 1.1 million views.
There is little information as to how Rosé will manage her YouTube channel or what type of content she will share with her followers. But, despite this, avid fans and BLINKs are in celebration with the K-Pop idol for her new milestone.
The launch did not come as a surprise anymore, unlike when Jennie opened her own channel. As it happened, the "GONE" singer previously hinted that she might do the same after the release of her solo debut album.
Soompi released a report about the matter earlier in February. This came after Rosé held a virtual engagement with her fans to celebrate her birthday.
The K-Pop idol did not initiate the conversation, though, during the VLive broadcast. The hints only came after one of her viewers asked her if she would follow Jennie's footsteps in launching her own channel on YouTube.
Rosé immediately responded that she would "probably create one" after her solo release. Although she did not specifically state that she would, she, nevertheless, urged her fans to "look forward to it."
The BLACKPINK vocalist, also, later on, regarded her responses as "refreshingly straightword," adding that it was, indeed, a "spoiler." Accordingly, many individuals have since been convinced that she would launch her own channel in the next few weeks.
Apart from the launch, fans, as well as Rosé, are, also, celebrating another milestone, according to NME. This comes after she has set a new record on YouTube following the success of her solo track, "On The Ground."
As reported, the BLACKPINK member has broken PSY's record for the most viewed video by a solo South Korean act in 24 hours. She garnered over 41.6 million views in a day against PSY's 36 million for "Gangnam Style." (Business Times)