Business
BLACKPINK's Rosé Breaks Record For Earning Massive 1st Week Album Sales With 'R'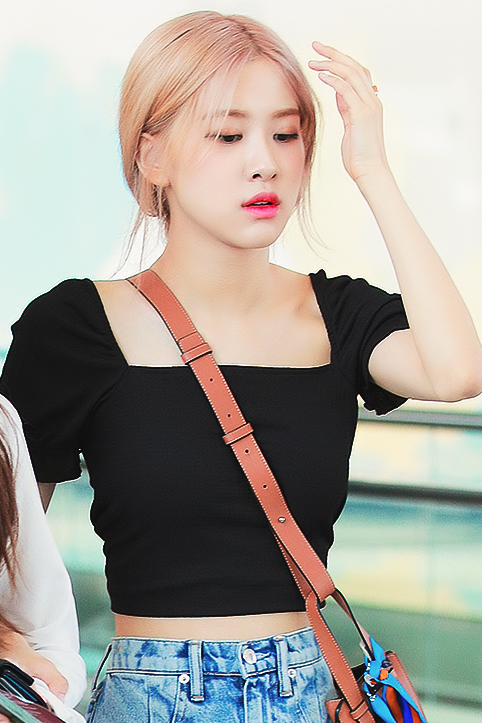 South Korean-New Zealand singer Roseanna Park, best known as a card-carrying member of BLACKPINK, breaks the impressive record of selling a grossing number of albums in a week among female soloists with R.
That said, it is undoubtedly apparent that the debut album of Rosé is at its top, breaking records and earning sales like a rapid-fire.
BLACKPINK's Rosé sets another record
Breaking records is not new to BLACKPINK, but as a solo artist, Rosé notably did so according to the newly released figures by Hanteo Chart.
As reported by the K-pop dedicated news site, Soompi, it says that Rosé's debut album entitled R collected 282,674 sales in just 24 hours since it was released. The sales pertain to the said physical album, which was released on March 16 (Tuesday).
Moreover, it shows that Rosé broke her fellow K-pop idol IU that holds 147,856 copies sold with her Love Poem album during its first week.
BLACKPINK Rosé's album soars high in demands
Furthermore, even before BLACKPINK Rosé's album was released, the pre-orders went up into over 500,000 stocks. The whopping number of pre-orders is the sum of the demands not only in the country but also in Japan, China, and the United States.
In Spotify, the title track of the album called On The Ground finished at No. 8 on the streaming platform's Global Top 50 chart that dates March 12 (local time) with an impressive 3,262,615 streams during its first 24 hours.
On the other hand, the b-track titled Gone scored the No. 11 rank with 2,945,783 streams. And to sum Rosé's Spotify domination, On The Ground holds as the most-streamed track on the platform in just 24 hours of release. The feat of Rosé addressed to all Korean solo artists on the streaming platform.
In iTunes, the title track also made its way to the top spot on its Top Songs charts in 51 countries like Spain, Chile, the United States, Brazil, Canada, Vietnam, Greece, France, Hong Kong, Singapore, Macau, Thailand, Mexico, and more.