Fashion
BLACKPINK's Jennie Exudes Gorgeous Glow As The Cover Of 'Harper's Bazaar'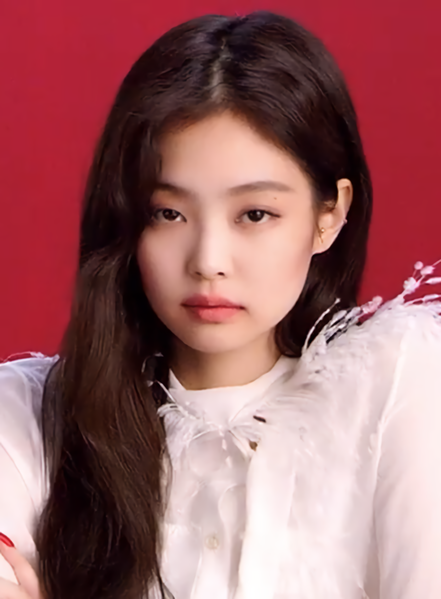 South Korean singer-rapper Jennie Kim, best known as BLACKPINK's Jennie, is the cover celebrity for the luxurious fashion outlet of Harper's Bazaar. That said, Jennie proved that she is the queen of simplicity, yet also the epitome of the otherwise.
Fashion best suits BLACKPINK's Jennie
With no hesitations, the 25-year-old BLACKPINK member looks enticing and very impressive as the April cover star of Harper's Bazaar magazine.
BLACKPINK's Jennie participated in a new photoshoot with the magazine, where she showed off her notable fashion presence while wearing pieces from Chanel. That said, Jennie modeled the summer and spring collection of the clothing line, as its global ambassadress.
The two sides of BLACKPINK Jennie are exhibited in the photoshoot; her sweet and elegant sides. Furthermore, Jennie's facial attributes and expressions match her poses which pay honor to the iconic actresses from the generation of La Nouvelle Vague (French New Wave).
With her mesmerizing outfits, Jennie is the perfect image to flaunt Chanel's new collection, of which one photo that took the attention of her populace is when she wore an all-pink outfit, also paired with pink accessories.
Another photo is taken in a close-up manner, where it captures her eccentric-within and simple beauty. Her pose had her hold a Chanel accessory while she gazes straight to the camera.
BLACKPINK's Jennie shares her feelings towards her success
In an interview after the photoshoot, the Lovesick Girls rapper-singer said, "I feel a different sense of accomplishment and pride when I create new visuals with a brand I like compared to when I work on music."
Moreover, with the aura Jennie showed and flaunted during the pictorial, it is undoubtedly genuine that she embodied the personas of contemporary icons, celebrities, muses, and pop stars from different generations.
Her lovely appearance is apparent that is not a hindrance for her to exude glamour, the perfect face for Harper's Bazaar's April issue.
Check out the photos of BLACKPINK's Jennie here.