TV
Lee Seung Gi On Upcoming TvN Drama 'Mouse': 'The Drama Is Exceptional'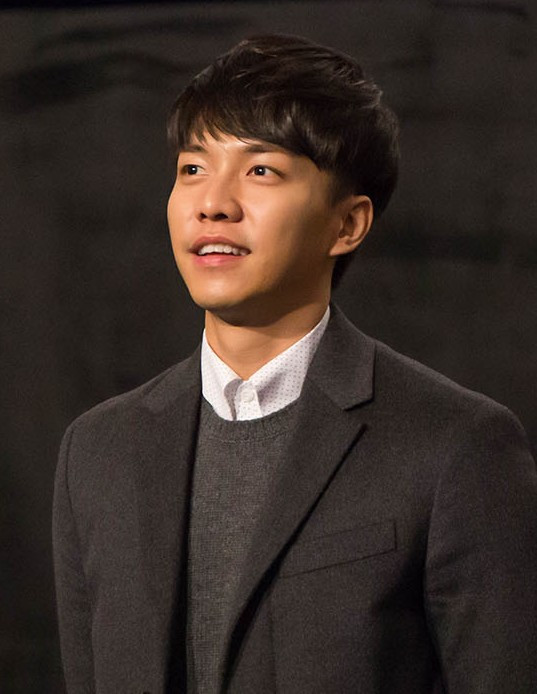 Lee Seung Gi will be starring in the new Wednesday-Thursday tvN drama Mouse! As the promising actor sat down for an interview with actors Lee Hee Joon, Park Ju Hyun, and Kyung Soo Jin, they showed deep faith and affection for their new project!
Per Zapzee, the upcoming drama is a "human hunter chase" series about a polite rookie police officer and a ruthless detective. Their life goal is to revenge his parent's death, facing an unexpected fate as they chase the vicious Predator.
The Actors' One Of A Kind Experience With The New Drama
Lee Seung Gi, Lee Hee Joon, Park Ju Hyun, and Kyung Soo Jin, the four main actors of Mouse, recently appeared in "tvN Interview" and shared various stories about their drama.
Park Ju Hyun kicked-off the talk saying that he read the script in one queue when asked why they chose the project. He shared that he had the thought and confidence to make Oh Bong Yi an attractive character.
Lee Seung Gi also answered that it is about time that a drama like Mouse comes out in Korea. He went on that the drama has an elaborate structure like a 20-part movie. "I craved for it, and the script was also fun," he added.
Furthermore, Lee Hee Joon picked the script's power and his fellow actors, while Kyung Soo Jin shared that the character Choi Hong Joo was an excellent fit for me. "I just felt it," he expressed.
What To Look For In The New Project?
Moreover, during the interview, the actors also chose "key points" to look for in the project. Park explained that Mouse is a series of twists. It won't end till it's really over. Lee Seung Gi went on showing great confidence, saying that he knows a new will be an exceptional work in my filmography.
The production team shared that Mouse is a fresh and exciting work that follows clues given each episode with the characters. "We ask for your support and interest."
The new tvN drama will be hitting the small screen premiere on March 3 at 10:30 pm KST.