Celebrity
BTS Jin Voted As Choeaedol's New Charity Fairy In Celebration Of His 10,300th Day Of Existence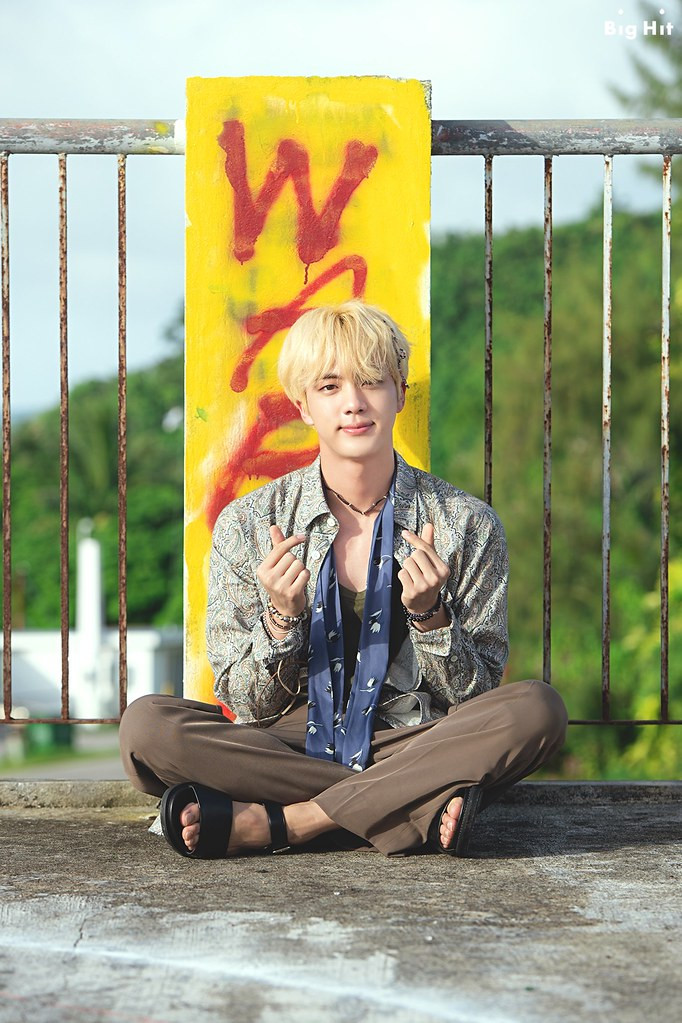 After BLACKPINK's Rose celebrated her birthday, being the 119th Choeaedol's Charity Fairy, BTS Jin took place as the 120th on February 14, 2021, marking his 10,300 beautiful days since he was born, which also happened to be on Valentine's Day.
The 120th Choeaedol's Charity Fairy Is Jin!
The worldwide handsome Jin, who always brings a lot of happiness to many people, has been voted by fans to be Choeaedol's New Charity Fairy.
With fans always willing to pour their love and support into the artist, they celebrated the day by expressing sincere words from their hearts through various hashtags: #HeartsForJin, #10300DaysWithJin, #석진탄생10300일축하해, and #석진아_태어난지_10300일_축하해.
The fans celebrated the 10300th day of the idol by showing their support by voting on the idol ranking app Choeaedol and making Jin the 120th Choeaedol's Charity Fairy.
As noted, this is Jin's third time to become a Charity Fairy. Previously, the idol was crowned the Charity Fairy on his birthday last year and on his 10100th day of birth, and Jin won with a total of 65,103,752 votes for the first time.
Who Can Get The Title Of A 'Charity Fairy'?
The Charity Fairy title is given to the idol who received over 55,555,555 votes on the Choeaedol app for a whole month. Those who can challenge the Charity Fairy throne are only idols who have an anniversary during the month.
Furthermore, 500,000 won ($453) will be donated on behalf of Jin with this win. Jin has achieved a cumulative donation of 1.5 million won ($1,359) for being chosen as a Charity Fairy three times.
The Milal Welfare Foundation will receive donations and be used to support projects for people with disabilities. Indeed, it is such a blessing way to celebrate an anniversary and Valentine's Day by sharing the love for those people in need.
Meanwhile, Choeaedol is an Idol Ranking App where fans get to vote every day for the Idol rankings. Fans can vote with hearts freely given every day, which can earn through various routes(posting some images or schedules of your idol, receiving from the CHOEAEDOL friends, clicking surprise heart boxes, etc.