Celebrity
ARMYs Trace The Root Of BTS Jimin's Trait Of Being Generous: 'It's From His Dad'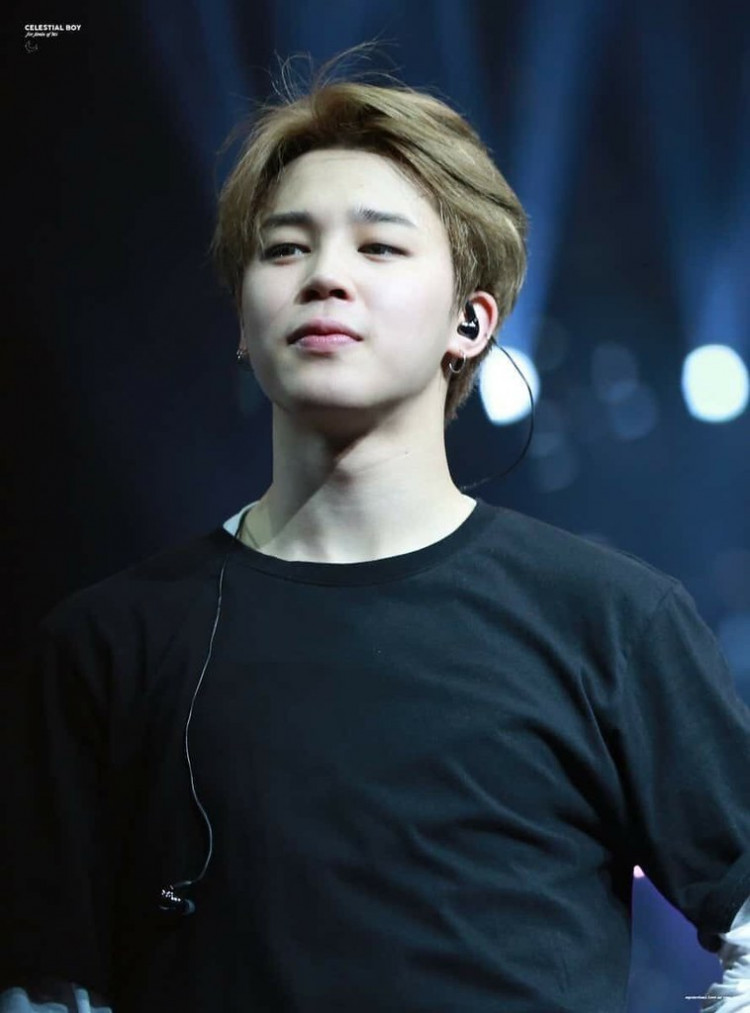 It is indeed true that the apple doesn't fall far from the tree, as it is now clear where BTS Jimin got this remarkable trait! The lead vocalist and leading dancer of BTS, Jimin, is known for his philanthropic efforts, which have inspired fans worldwide and have helped raise awareness on important issues.
As Allkpop belatedly revealed, the dad of BTS Jimin donated a signed BTS Map of the Soul: Persona album to the WeAja Charity Flea market held in their hometown Busan last year. The children from low-income families impacted by the coronavirus pandemic received the proceeds as support.
The Secret Father-And-Son Donation Has Now Been Revealed
South Korea's largest day-long flea market, WeAja Charity Flea Market, has raised 1.7B won since its inception in 2005, and all its proceeds were given to the underprivileged children. The public figures and celebrities' donations were sold at an auction, and Busan's auction took place on November 14 last year.
The K-Armys revealed the good deed as they recently checked and came across an Instagram post of the "Beautiful Store" from November 13. Previously, this heartwarming act of kindness wasn't made known publicly.
The post included the auction details, the auction method, and the autographed BTS album's starting bid, 100,000 KRW (approximately USD 90). Beautiful Store is one of WeAja's foundations that raises funds from upcycling items for underprivileged communities.
The Pursued Passion For Giving
Notedly, this generous act isn't the first time that the father-and-son tandem has donated silently to worthy causes.
Jimin's father delivered Jimin's donation last year of 100million KRW on his behalf to the Jeonnam Office of Education chairman. This is for the students in South Jeolla province.
Moreover, Jimin's father also donated tuna sets last year to 100 families living in Busan to celebrate Chuseok.
And lastly, in 2019, Jimin's donation of 100million KRW was personally handed by Jimin's father to the Busan Office of Education. The assistance was used to aid students from underprivileged families.