Celebrity
JYP Entertainment Issues Apology After Drawing Flak For Allegedly Copying BLACKPINK's Hanbok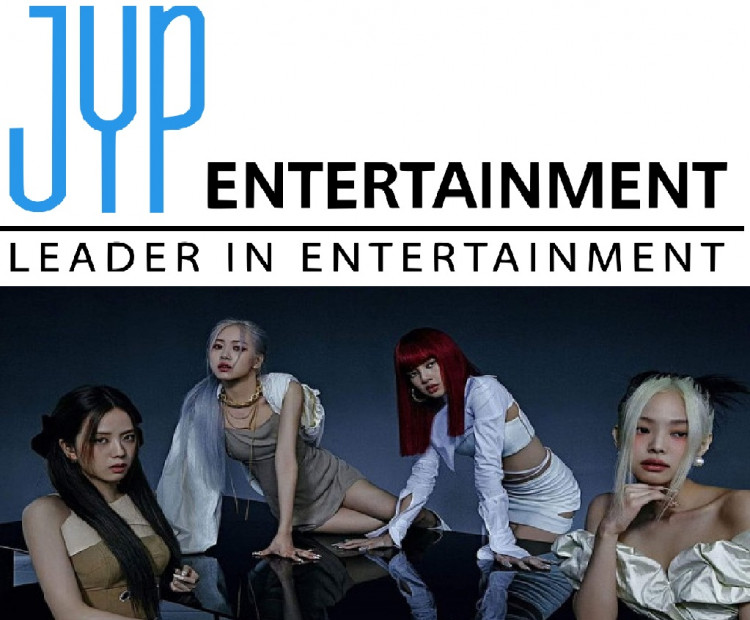 After being slammed by netizens for alleged copying of BLACKPINK Jisoo's Hanbok, JYP Entertainment has issued an official statement of apology on February 11. The hanbok designer called out a recently released video of TWICE members Dahyun and Chaeyoung covering Switch To Me of Rain and J.Y. Park.
The Hanbok's Original Designer's Complain
Recently, a cover for Switch on Me was released by Dahyun and Chaeyoung. It was a song that Rain combined with JYP, covered by two female idols through the Melody Project.
There is a scene that Dahyun and Chaeyoung wear innovative Hanbok in the MV Switch To Me. The eagle-eyed Korean netizens realized that Dahyun's outfit resembled the Hanbok that Jisoo wore in the MV How You Like That, which BLACKPINK released in June 2020.
The jacket with fringes and patterns of the TWICE member is similar to that of BLACKPINK's visual. However, netizens believe that Dahyun is not at fault in this. They suspect that the JYP stylist team plagiarized the YG stylist's idea, then asked JYP to explain.
JYP Apologized
After the flak received by JYP from the alleged copying, the label released an apology. It shared, "Regarding the outfit seen in the Melody project video of Dahyun and Chaeyoung, this hanbok piece was purchased through a hanbok distributor; nonetheless, we were not able to properly recognize its similarity to others' work."
The agency went on to say that they sincerely apologize for the mistake. It also revealed that it offered a thorough explanation and its sincere apologies to the designer involved. "We will be taking greater care to ensure that this does not happen again," it added.
The popular MV of BLACKPINK's How You Like That is widely believed to have marked a revolutionary beginning in the usage of modernized Hanbok in the world of K-Pop.
Previously, BLACKPINK's style director Park Min Hee, and designer Kim Balko received an award recognizing their innovative work in Korean fashion.