Celebrity
BTS Jimin Breaks The Internet Once Again After Posting A Selfie On Weverse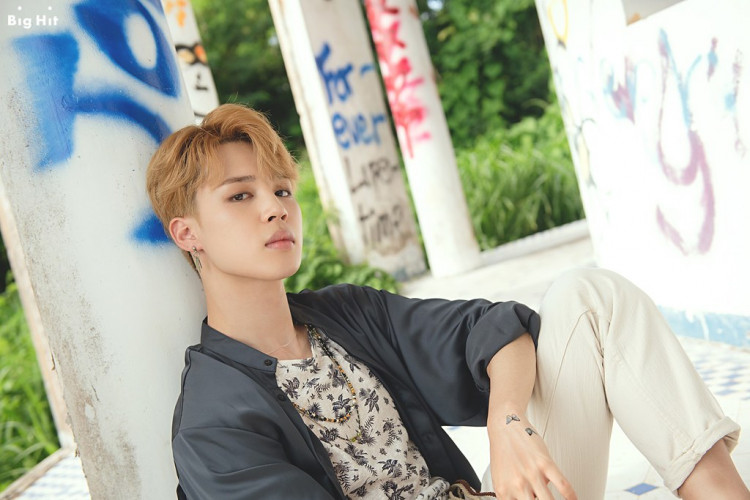 After making an unexpected post on Weverse in a long time, the King of Pop, Brand King, and Social Media King, BTS Jimin, has once again broken the internet and dominated Worldwide trends.
The Idol Misses His Fans
Jimin's fans were all in awe after the BTS's lead vocalist, and leading dancer unexpectedly posted an update on Weverse on February 8. While standing somewhere outdoors snowing, he once again posted another gorgeous selfie.
As the idol showed his wavy blonde hair, dreamy eyes, straight nose, and plump lips, Jimin instantly captivated fans with his natural charms. The fans gushed over the captioned of the photo, "I miss you."
However, Jimin was not contented by just posting a selfie to show how he missed his fans. He then followed 28 more replies to different fans. And as much as the fans enjoyed it, Jimin also enjoyed the interactions he has with them.
Jimin's Responses To Fans
When Jimin was asked by a fan what he does when he cannot sleep, he shared that he goes crazy when he can't fall asleep. And after a fan complained that the Weverse app crashed when he posted because many fans would want to see him, the idol responded with emojis.
Furthermore, some lucky fans received responses from the idol by simply greeting and thanking them.
The BTS member also reacted to some posts about other members. This includes a photo of him and Suga performing, Jungkook's baby photos, a poem for Taehyung, and some posts about him like an old photo of him and during one of his Vlive broadcast.
Moreover, Jimin bid goodbye to the fans when it got late, saying that he had fun and he will come back to play again. "Thank you for the pretty words, everyone. Sleep well, good night," he added.
Meanwhile, after Jimin's posting, Jimin trended on Worldwide Twitter with five keywords: Weverse, Jiminie, WE MISS YOU TOO JIMIN, Jimins, and Park Jimin.
On Japan's Celebrity Ranking, he likewise trended on Japan's Twipple at #2 and #1.