Celebrity
BLACKPINK Jennie's Soju Endorsement Receives Divisive Responses From Netizens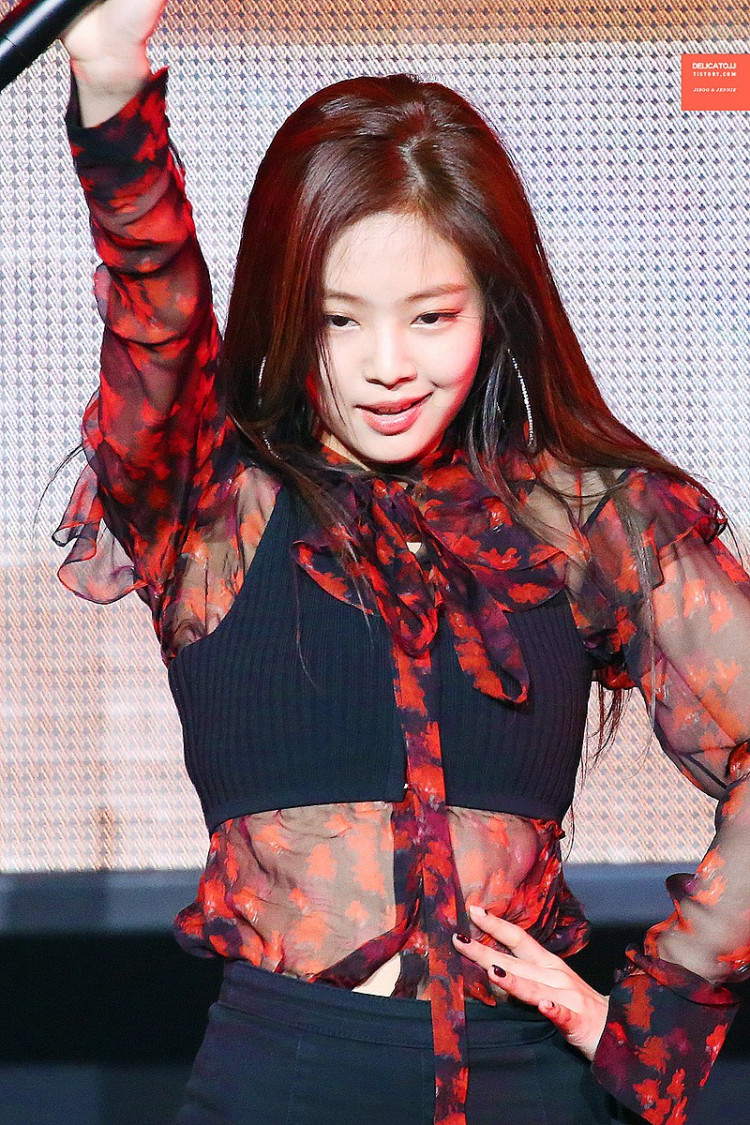 After the first promo poster for Chum Churum soju with BLACKPINK's Jennie was released by Lotte Chilsung Beverages on February 2 during its official launch, the female idol immediately received divisive responses from fans and netizens with her portrayal in the photo.
The New Face Of Soju
An alleged insider previously shared rumors that BLACKPINK's Jennie would be the new face of Lotte's famous soju brand, Chum-Churum. Later on, the talks have been confirmed as real. Lotte has announced that the BLACKPINK member Jennie is officially Chum-Churum's latest endorser.
In South Korea, becoming a soju model is one of the most highly sought-out and exclusive female celebrities' endorsement jobs. It has been noted that only the most popular idols and actresses with impressive visuals are chosen for the roles.
IU has also become an endorser of soju in the past. Before Jennie, the most recent Chum-Churum model was the soloist and actress Suzy, who recently starred in the popular K-Drama Start-Up.
For five years, Suzy drove up the brand's sales and recognition before Lotte named the BLACKPINK star as her successor.
Other Fans Look At Jennie Not Fit For The Brand
Many netizens were amazed by Jennie's beauty since the poster has been released. To praise the idol group member for her exceptional visuals in the first promo image, they have gathered to an online community.
However, although Jennie looks beautiful in the ad, some say that she is more fit for a beer or champagne advertisement, given her fresh image.
With this, the netizens immediately shared their thoughts, saying, "Jennie looks good in the soju ad, but she looks much better for a beer ad, or something carbonated, lol."
Others also commented, "I think Jennie would be perfect for a beer advertisement, but the soju poster is so pretty too." "I heard only Rose likes beer, and Jennie likes soju, lol." "I think Jennie's image is more fit for the refreshing drinks like Sprite."