Celebrity
BLACKPINK's Lisa Receives Hateful And Racist Comments For Being A Non-Korean Member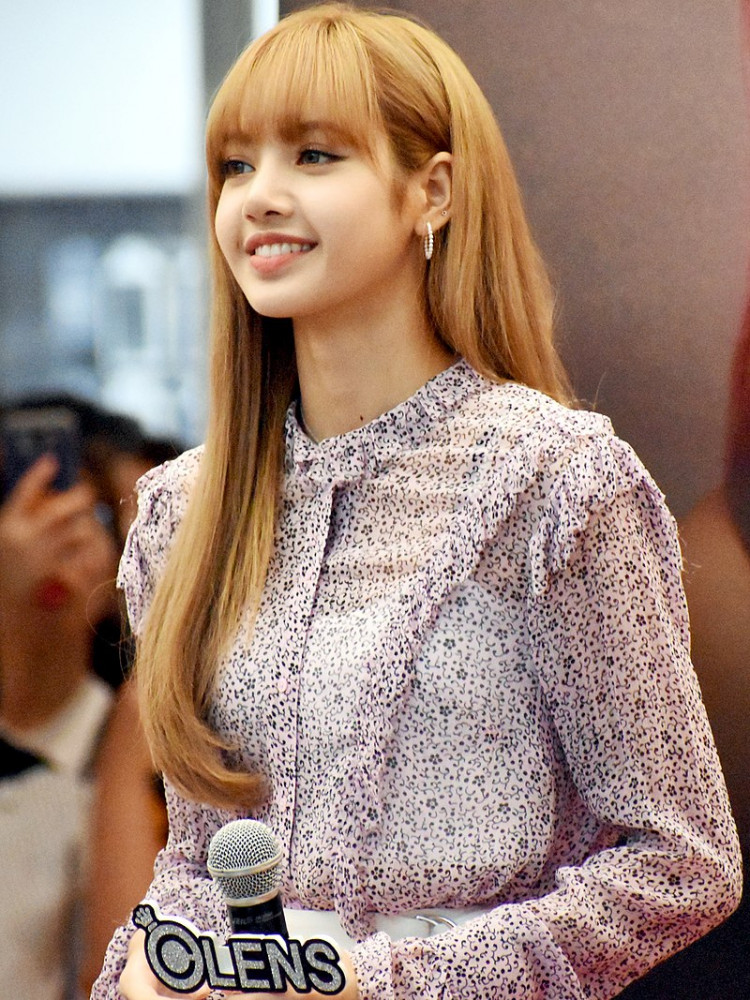 After the hateful and racist comments about BLACKPINK's Lisa were exposed online, the supportive fans immediately gathered on Twitter to protect the group's rapper and leading dancer.
Since then, Lisa has been singled out many times from the girl group, and for the sole reason that she was the only non-Korean member in BLACKPINK, hateful comments were directed at her.
Sadly, Lisa has recently received more hateful and racist comments, making her fans band together to protect their beloved idol members.
The Thai BLACKPINK Member
Lisa's origin has been a critical issue in the received backlash from netizens. The leading dancer and rapper of the famous girl band hail from Thailand.
Some netizens have sent harsh words to Lisa, as seen in a series of screenshots from a group chat. The said captured images have been making rounds on the internet and immediately caught by the group's fans.
The BLINKS, Blackpink's fanbase, were quick to come to Lisa's rescue. They revealed their opposition to racism and created noise on Twitter by trending #RespectLisa.
The Unhappy Netizens With Lisa's Origin
In August 2016, Lisa made her way to the band under YG Entertainment. Notedly, BLACKPINK is the label's first non-ethical band that made its debut.
However, some of the international fans aren't happy to know about Lisa's origin. The Chinese BLINKS calls Lisa a "ladyboy," as seen in the captured photo. The term is commonly used in Thailand for transgender.
Furthermore, in the Turkish community, a screenshot was released where they are seen insulting Lisa and her skills.
Moreover, to show support to the BLACKPINK member, one fan shared her heartfelt message for the idol, saying, "To the strongest woman I know. We love you. You are loved by a lot of people all over the world. We will support you and the whole @BLACKPINK. STOP RACISM. #RespectLisa!"