Fashion
Yoo In Na Talks About Her New Characters In Upcoming Drama 'Snowdrop' And New Film 'New Year Blues'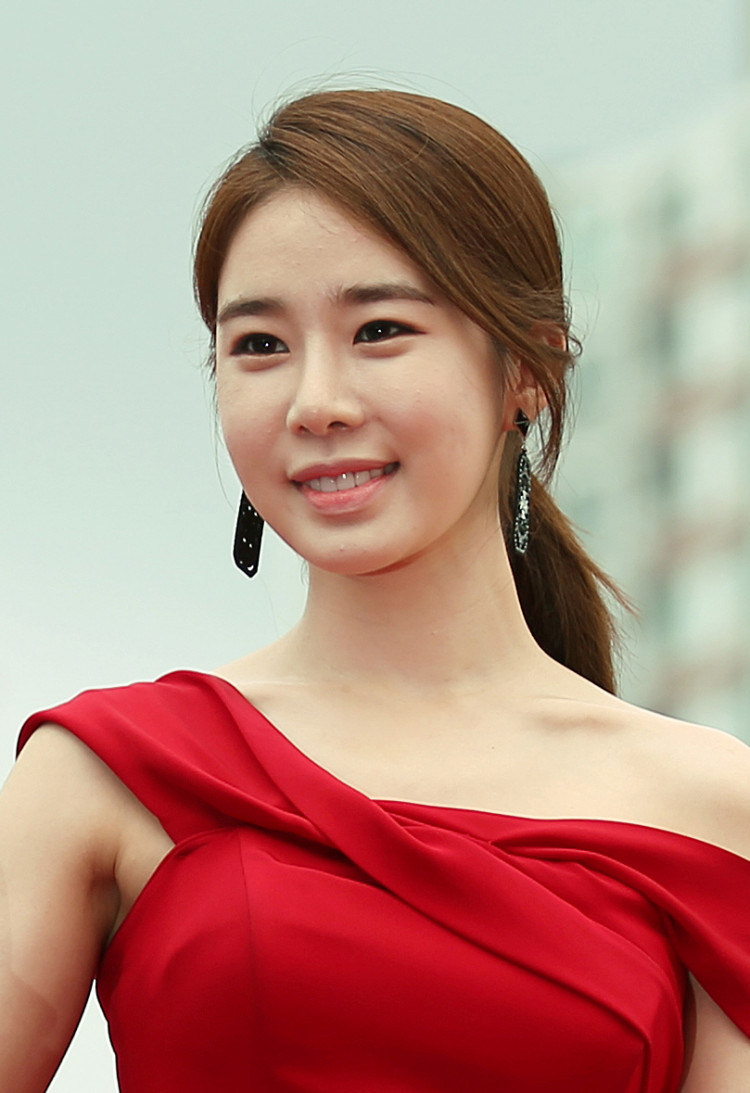 Yoo In Na resembled an elegant and sophisticated look in W Korea and talked about her upcoming film New Year Blues and Drama series, Snowdrop!
Yoo In Na's New Drama Series
The prolific actress will soon be showcasing her acting prowess once again in a new JTBC drama, Snow Drop (literal title). She will be playing the character as a surgeon at a state-run hospital named Kang Chung Ya. The character is highly skilled in the operating room while also able to charm anyone in a split second.
Regarding the script, the actress described it as tightly written, with the stories of its different characters combined well together. As the actress was asked to explain more about her character's charm, with a laugh, Yoo In Na said that she found out that she's much more charming than she thought when they began work in earnest. She's beautiful and intelligent, but it's impossible to know what she's hiding inside.
Furthermore, the actress talked about her career as the interviewer brought up the character Sunny in Goblin (Guardian: The Lonely and Great God). The actress shared that she put a lot of thought into how to portray Sunny in Goblin.
She revealed that when they did the script reading, Gong Yoo her many compliments by saying Sunny's character was unique and had a fun way of talking.
Yoo In Na Playing A Divorced Woman In 'New Year Blues'
Moreover, during the post-shoot interview with W Korea, Yoo In Na talked about her upcoming film New Year Blues in which she stars opposite Kim Kang Woo. She plays the character of a woman named Hyo Young who is dealing with pain after a divorce.
The actress unveiled that there are four couples in the story. "It tells the tales of what happens to each of the couples during the New Year's period, and it shows them all overcoming their difficult situations," Yoo In Na shared.
The Goblin star said that her new role in the drama has a relatively quiet personality compared to her other roles. With her desire to challenge herself in the film, she took the character of Hyo Young.