Celebrity
BTS V Earns Praises As A Soloist With His Creativity In Music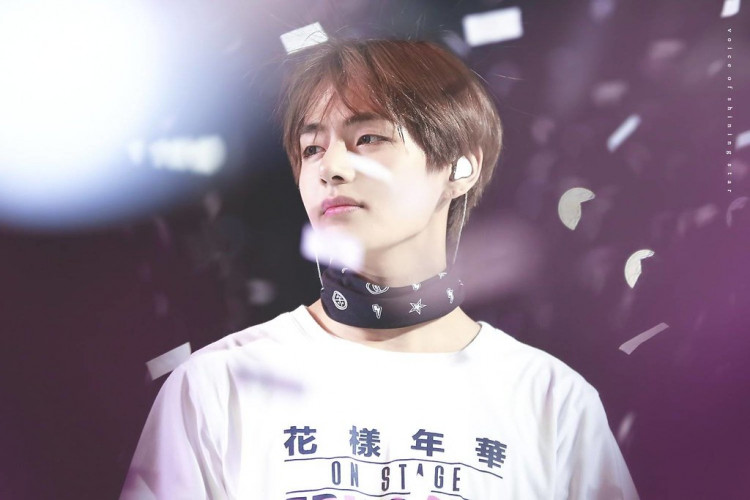 Aside from bagging mesmerizing records with BTS, Kim Taehyung, known as V, is also raking more praises being a soloist! Truly, Taehyung lives in a statement that one has to have own achievement to stand out in a group of incredible talents.
The All-Around V
V, as a dancer, is recognized as the group's most expressive and captivating performer. The idol's duality, gestures, and expressions are regarded as gems that prompt them to come back for more.
As numerous rookie idols list Taehyung's uniqueness and effortless embodiment of the performance as their inspiration, the Korean media has also named him the "Idol of Idols."
And, of course, the surreal visuals of V no longer need further introduction. V is honored as the "Face of K-pop" from CGV to National Treasure. And his bold style choices, along with his comfy, loose fitted yet stunning outfits, are commonly regarded as sensational trendsetters.
Gaining the nickname of "Style Icon" through self-made outfits, became one of the most-anticipated clothing lines by the masses.
One of The Generation's Promising Soloist
Furthermore, with his mesmerizing music, V has also proven to be one of this generation's most acclaimed soloists. The fans term v's solo music known for its authenticity, creativity, and finesse as "pieces of comfort."
V dominated SoundCloud by becoming the most-streamed Korean soloist on the platform in 2019 with the release of his first self-composed solo tracks titled Scenery and Winter Bear.
By bagging the title in the following year, he further proved his capabilities and unwavering popularity.
With Sweet Night, V also wrote history as his first self-composed solo release on a paid platform. He dethroned pop queen Adele to become the first and only artist to score the most No 1s with the track (117 countries) in iTunes history.
Meanwhile, the melancholic ballad was also named as the most-streamed OST of 2020 on the platform. This is aside from setting the record as the fastest Korean soundtrack to surpass 100 million on Spotify.