Music
NCT 127's 'Kick It' Now Its Fastest MV To Reach 100 Million Views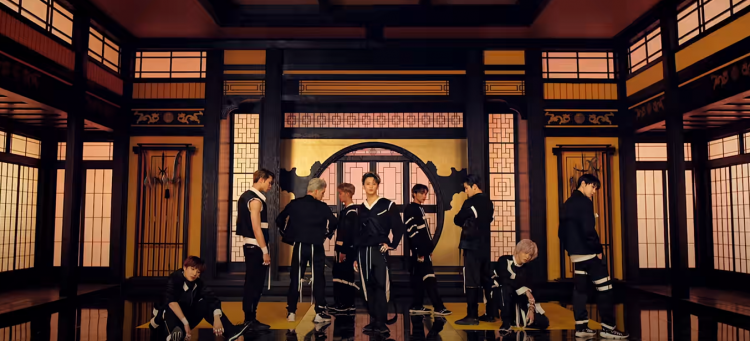 The second sub-unit of the South Korean all-boy group NCT, NCT 127, names its second music video to hit 100 million views on YouTube-Kick It!
Kick It earns massive views
According to Soompi, Kick It music video by NCT 127 has now reached more than 100 million views on YouTube.
The unit's impressive viewing collection took place on January 25, at around 12:28 AM, following South Korea's time zone.
That said, Kick It becomes NCT 127's second music video to achieve the staggering number of views on the video streaming platform, following the impressive milestone of Cherry Bomb.
The said music video is NCT's fifth music video to collect the same number of views in the overall list. Other titles that already achieved the feat aside from Cherry Bomb are NCT U's Boss, NCT Dream's Boom, and NCT U's Make A Wish (Birthday Song).
For only ten months and 20 days, the unit composed of Taeil, Taeyong, Yuta, Johnny, Mark, Jungwoo, Jaehyun, Haechan, and Doyoung, unlocked the YouTube gem.
Bits of NCT 127's Kick It music video
The music video was uploaded on SMTOWN's official YouTube channel on March 5, 2020, acting as the titled track of the unit's comeback album entitled Neo Zone. To date, the said music video is NCT 127's fastest to reach 100 million views.
It was helmed by South Korean director Oui Kim, who made the concept and mood of the video into a martial arts vibe.
The K-pop sub-unit's performance and choreography tell the story of trauma but are raised back to its senses like a powerful hero.
The intense and impressive choreography of NCT 127 hails Koosung Jung responsible, with the participation of member Taeyong.
Shortly, three more versions of the music video were released on the band's Youtube channel. The visualizer version was dropped on March 8, and the vertical version was on March 16. The performance video, which is the last version, was uploaded on March 19.