Celebrity
NCT Shares Plans For The Band: 'New Unit Will Come Out'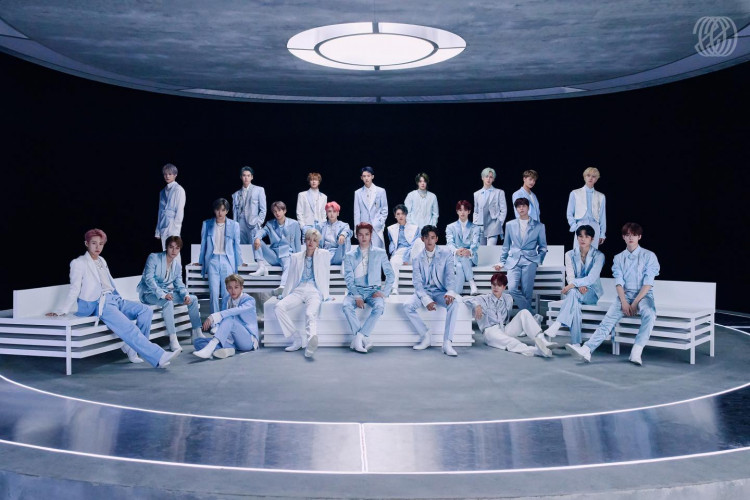 Members of the South Korean all-boy group NCT graced an interview with Star News about the year that passed and the whole new year about to take place this 2021.
That said, members Jaemin, Kun, Mark, Sungchan, Doyoung, and Jeno sat down for an exclusive tell out about their careers and the year ahead.
NCT's achievements
As per Soompi, NCT bagged a Daesang (Grand Prize) called the Album of the Year for its newest album by all of the members entitled RESONANCE during the 2020 Asia Artists Awards.
To share about their trophy, Mark said, "It's an award that all artists dream of, so it was such an honor, and we were, of course, grateful toward our fans."
And when asked about their sentiments in selling a million copies of their album, Jeno exclaimed that he did not believe NCT would quickly achieve the feat. He first thought that they would reach the milestone in more extended time, but making it happen faster is unexpected.
NCT will form a new unit
During the end part of the interview, Sungchan enthralled the production with his revelation. He shared, "In 2021 as well, a new unit will come out." He further asked the fans to look forward to it.
The last unit to debut from the band is WayV. Since then, SM Entertainment has been teasing fans for a new unit from NCT, with Chris Lee, the agency's A&R Producer, opening up the NCT Japan and NCT Thailand possibilities.
Aside from the two countries, a tease about NCT Africa and NCT Hollywood also made its way to headline, leading the fans to be confused about the agency's primary goal.
For the time being, SM Entertainment did not confirm anything about a new unit, but as per Sungchan, the unit will be arriving this year.
Stay tuned!