Celebrity
Fans Celebrate BTS Jimin's Eighth Twitter Anniversary By Trending #ThankYouJimin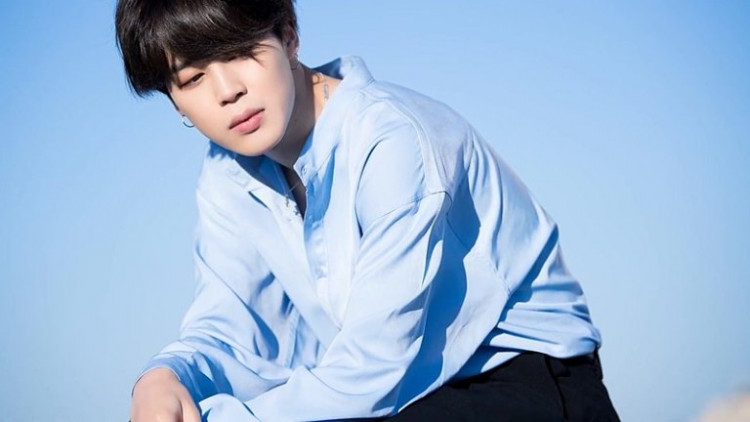 The hashtag #ThankYouJimin becomes the most trending topic on Twitter's worldwide trending list as ARMYs from across the globe adds another year to Jimin's Twitter run.
BTS Jimin's 8th year on Twitter
ARMYs worldwide stormed over Twitter by trending the hashtag #ThankYouJimin to celebrate their idol's 8th Twitter anniversary.
The said anniversary had the Filter singer's fans remember his first tweet as a card-carrying member of the then-rookie boy group BTS, and his response that created an enlightening buzz three years ago.
January 24 has been a momentous day for the avid supporters of the BTS lead singer. Fans also see the day as a worthy-celebration of the King of K-pop's entrance to the Twitter world.
On his first tweet eight years ago, Jimin wrote, "Hi, I'm Jimin. I'm now revealed on Twitter! I'm 19 years old, and I love dancing! Please welcome me!"
With Jimin's entrance on the platform, fans were delighted, and up to date, his decision to join Twitter continues to mesmerize and awe fans from all angles.
Fans kick off the #ThankYouJimin trend
Five years after Jimin's first tweet was made, specifically on January 24, 2018, the ever-supportive fans of Jimin started to trend the touching hashtag #ThankYouJimin. It is to celebrate the singer's first-ever tweet that also marks an anniversary.
When the Grammy-nominated artist noticed the trend, alongside the messages of fans, he responded with no hesitation.
His response was also made on the same platform, as he wrote all of his gratefulness to all fans who made the hashtag meaningful. He said it is amazing and that he loves everyone.
Jimin also inputted the hashtags #JIMIN and #ThankYouARMY to his message, surely making all the fans squeal upon seeing it.
Since then, Jimin's fans yearly celebrate the hashtag the same day his first tweet came to Twitter.
It has been a long ride, Jimin! #ThankYouJimin