Celebrity
BTS Jimin Unleashes His Cooking Skills Together With The Godfather Of Korean Cuisine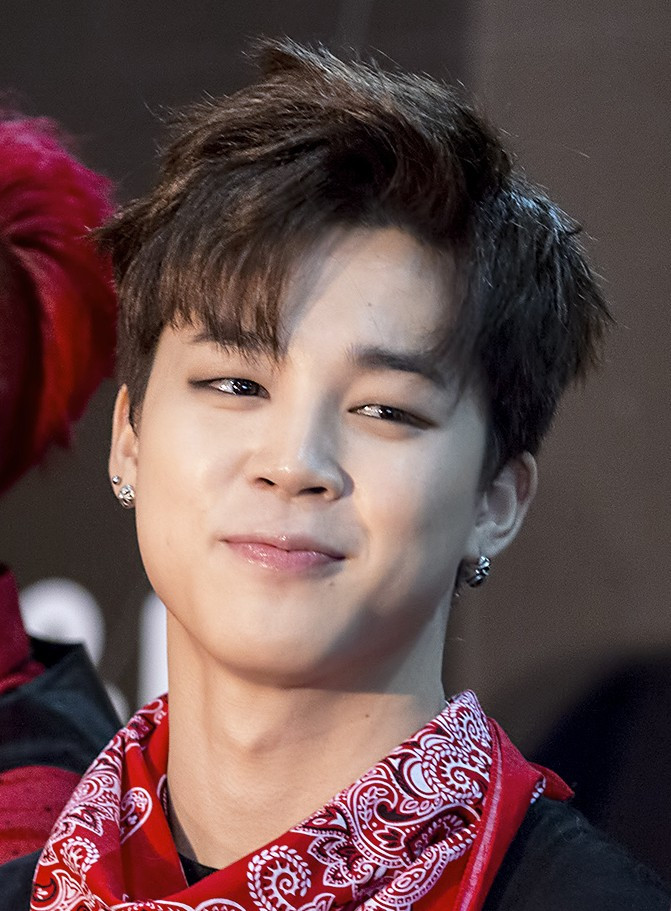 BTS members faced each other in a cooking battle with their special guest, the "Godfather of Korean Cuisine" Chef Baek Jong-won on the 125th episode of BTS's variety shown Run BTS aired on January 19.
Using the "Baek Ham" as the main ingredient, the members were challenged to cook dishes. And with the episode being intended to help Korean pork farmers promote "Baek Ham" in South Korea and globally, the episode becomes meaningful.
Jimin's Notable Skill In Cooking
During the show, Jimin confessed that the episode will be an unforgettable memory that he will always remember. He then told Chef Baek that he never thought he would meet the famous Chef in person.
Whenever Jimin and the other members cook, they usually watch Chef Baek's clips, and cooking with the well-known Chef is meaningful for Jimin.
Likewise, as Jimin did not only done his best to cook the ham well, he also made it fun and memorable for Chef Baek, especially with his fantastic plating for the fried egg. Jimin put his heart onto the plate of ham and egg dish with a fried egg resembling a flower's shape.
The Heart-Warming Words From The King Of Pop
Park Jimin shared his beautiful words to famous Korean chef Baek Jong-won. He said that he thinks it is an exciting meeting of fate because they watched the Chef's clips a lot while they cook. "I never expected I could actually meet you in person. It was a great pleasure and honor for us to meet you today," he added, which made Chef Baek smile and blush.
The collaboration started days ago when BTS and Chef Baek Jong-won teased the fans with a video call. This caused high expectations for a possible Run BTS episode together, and a guesting of BTS guesting on Baek Jong-won's cooking show Delicious Rendezvous on SBS.