Music
EXOLs Are Sentimental Over The Heartfelt Message Of Baekhyun's Japanese Track 'Stars'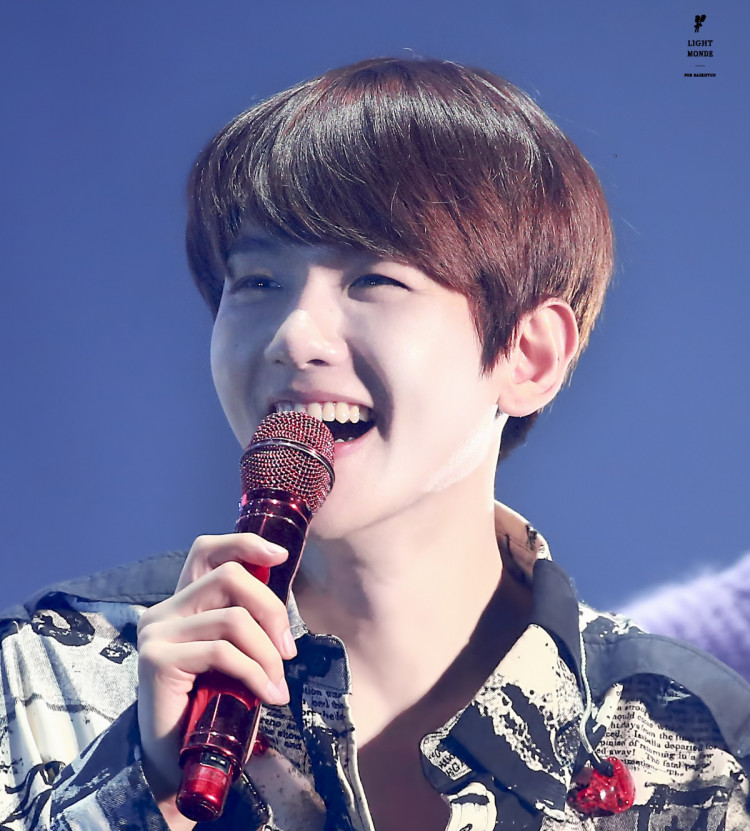 Baekhyun has finally debuted his self-titled Japanese Mini-Album BAEKHYUN in Japan! The idol has challenged himself to release a solo mini-album on Japan's music industry in the second year of his solo career.
Japan's music industry is next to Hollywood as the second biggest music industry in the world.
Baekhyun's First Mini-Album In Japan
The first Japanese mini-album of Baekhyun contains all six original new songs created based on R & B with various love themes.
Six forms will be released in the first production limited edition using visuals taken with each recorded song's image. The Get You Alone version uses the title track's visuals and comes with a DVD.
It also includes an off-shot movie containing the MV of Get You Alone and the mini album's shooting scenery. The limited edition of EXO-L-JAPAN was shot with a visual image of the fan song Stars that conveys EXO Baekhyun's love.
Furthermore, the first limited edition will be in 6 forms in envelope case specifications. It will contain 10 A4 size photo cards, folded A2 posters, and trading cards (1 out of 6 randomly included)!
The idol's autograph and Japanese message are printed on the backside and a super-luxury board that includes an application serial code to win a gift that is not for sale.
Also, fans can apply for an online autograph in a campaign to be held by EXO-L-JAPAN official shop & mu-mo SHOP.
Baekyun Pours His Heart Out In His Track 'Stars'
The six tracks of Baekhyun's whole mini-album includes Get You Alone, which serves as the first track, followed by Addicted, WHIPPIN, Drown, Disappeared, and Stars.
With all the mesmerizing tracks of Baekhyun, EXOLs' heart melted in the last track, titled Stars, with its heartfelt message.
Baekhyun specially wrote the song's lyrics for his fans. The idol showed his sincere and pure love for EXOLs in the lyrics by using "eri," the special short form of EXOL given to them by himself. And also, the Korean form of Let's Love, which is EXO's slogan.