Music
The Boyz Gears For Their First Full-Length Japanese Album 'Breaking Dawn'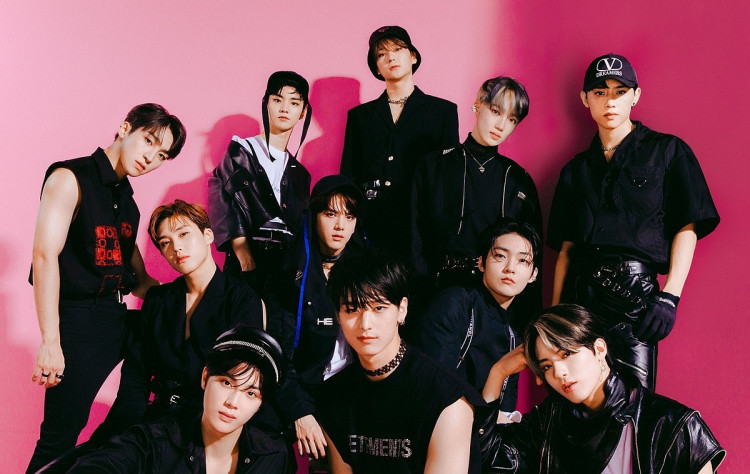 The south Korean all-boy band formed and managed by Cre.ker Entertainment in 2017, The Boyz, carries on its goal to meet the global fans' demand. That said, The Boyz will gift its Japanese supporters a local-language album set to be released soon.
The Boyz suits up for a new album release
The Boyz just does not plan to extend its musical showcase in South Korea but also other countries. Hellokpop reported that the band is currently wrapping its first full-length Japanese album under Sony Music.
Sony Music is The Boyz's music label in Japan. It also announced that the band would soon be re-arriving in the country with the album entitled Breaking Dawn, with a release set for March. Breaking Dawn comes after the band's Japanese extended play entitled TATTOO in November 2019.
Furthermore, Breaking Dawn will mark the first music release of The Boyz in Japan for a year and four months. That said, the band is predicted to once again storm over Japanese charts, as TATOO also made its way on top of music listings during its release.
The tracks of The Boyz's forthcoming Japanese album
Breaking Dawn bottles up eight tracks, including the title track of the same name. The track tags in dance tempo, edgy bass, and an enthralling beat sing so much of the band.
The producers of the album credit the works of Taki, Daniel Kim, and Finish artist Karri, who participated in the album's production. The names mentioned have worked with famous k-pop idols like MONSTA X and Taemin, raising more expectations for its new album.
The Japanese B-side tracks of the album will surely meet fans' demand, especially since the album comes in three different versions.
Meanwhile, The Boyz's first full-length Japanese album entitled Breaking Dawn is scheduled for release on March 17. The precise time of release and more details of it is yet to be announced.
Stay tuned!