TV
TvN's 'True Beauty' Under Fire For Excessively Featuring Chinese Products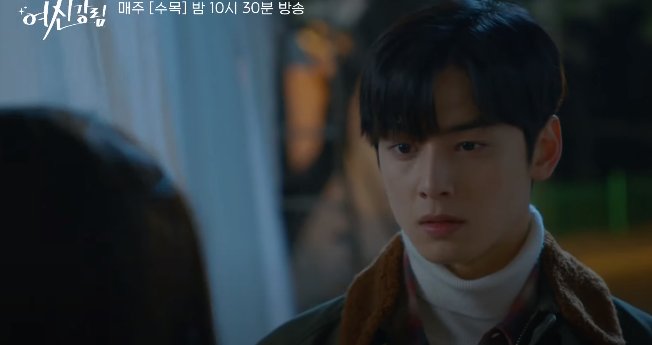 In the current hit tvN drama titled True Beauty, fans have noticed how excessive Chinese products are advertised and featured, causing a commotion.
True Beauty is becoming a Chinese drama
Allkpop shared that many Chinese product placement advertisements have appeared on the episodes of True Beauty by tvN. That said, controversy has sparked up, with fans and viewers saying the drama is looking more of a Chinese series than a Korean one.
The controversy is heated on the seventh episode of True Beauty that premiered on January 6 (Wednesday). The female lead role, named Lim Joo Kyung, saw her on-screen love interest under Lee Soo Ho's character sitting at a bus stop.
With no hesitations, the particular scene shows a massive advertisement for a Chinese e-commerce website that can be seen behind Cha Eun Woo (Lee Soo Ho). The advertisements are posted at the bus shed, fully revealing Chinese influence on the drama, which fans are not being delighted about.
The viewers became more enraged when another scene with Lim Joo Kyung and Kang Soo Jin in a convenience store showed a wide array of Chinese products advertisements through posters.
The case went on when the two characters sat to munch Chinese instant noodles, showing the brand's logo and name.
Here are what the netizens have to say
Furthermore, Chinese products are becoming a regular thing in K-drama series. And with True Beauty showing such brands, many recalled how the drama series It's Okay To Not Be Okay featured a Chinese-owned instant noodle being eaten by Moon Sang Tae on episode 11, per Naver.
Many are dismayed about the matter. One netizen commented, "I understand you made the show using funds from Chinese companies, but this is too much."
Another netizen said, "I don't know if this drama is Chinese or Korean." At the same time, some threw a suggestion to tvN of making True Beauty a Chinese drama.
Meanwhile, tvN has not responded to the controversy, but netizens are hoping the production would.