Music
#2YearsWithPromise Trends Worldwide As Fans Celebrate BTS Jimin's Solo Track 'Promise'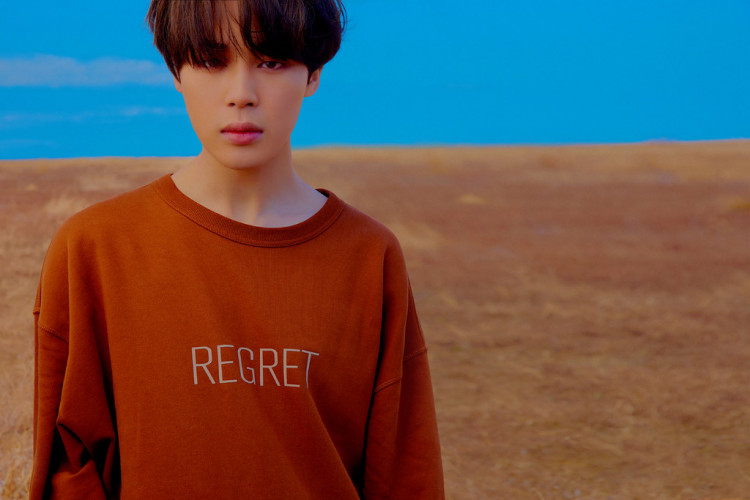 Twitter paved the way for #2YearsWithPromise as ARMYs, and the fanbases of BTS Jimin trended the hashtag on the worldwide list.
BTS Jimin's celebrated two prosperous years
Domnung reported that two years ago, the lead vocalist of BTS, who dropped a Christmas song recently, released a SoundCloud track titled Promise. Since then, the streaming platform lists Jimin's piece as one of the most in-demand tracks, alongside BTS's other tracks on the platform.
Promise is Jimin's first SoundCloud showcase, making it more prominent to all the ARMYs worldwide. That said, at exactly midnight of December 31 (Thursday), following South Korea's time zone, the celebration of the track's second anniversary massively kicked off.
The BTS member's fans took over Twitter to begin the festivities, as the fandom bombard BTS's account with their congratulatory messages for their idol.
Twitter's worldwide trending list was taken by #2YearsWithPromise
Furthermore, BTS's fans stormed over in expressing the joy and inspiration Promise brought to their lives. The heartfelt messages of support and love bring along the hashtag #2YearsWithPromise, instantly becoming the hottest trend on social media.
Allkpop reported that the said hashtag skyrocketed its way to the No. 1 rank on the worldwide trending list within 30 minutes only.
#2YearsWithPromise became a No.1 trend in countries like South Korea, the United States, France, Australia, Germany, and many others.
The SoundCloud impressive records of BTS Jimin's Promise
To date, Promise holds the title of having the biggest debut on the platform. With a whopping 8.5 million streams, it dethroned Drake's record of 3.6 million streams.
It then debuted in the global charts of SoundCloud, becoming the longest-charting Asian, non-Hip-Hop, non-rap, and non-English language track on the streaming platform's Top 200 and Top 50 charts, soaring above all genres.
For the time being, BTS Jimin's Promise is the sophomore of the most-streamed song on SoundCloud and is also the most-played Asian and non-English track of all time.