Celebrity
BTS V's Electrifying Birthday Shocks Weverse Causing The Platform To Crash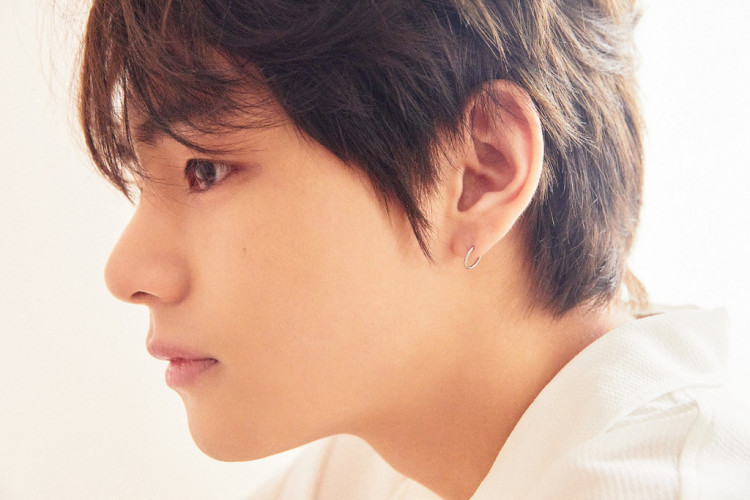 The world, and even the galaxies, is celebrating the 25th birthday of the one and only Winter Bear, BTS V! The full of sophistication idol did not dismay his beloved fans and thanked everyone via social media platform Weverse, only to cause a crash on the site.
BTS V crashed Weverse. What happened?
On Weverse and other social media platforms, fans of V are bombarding the idol messages and greetings of any kind (photo, video, GIF, ads, and more). And even before the official day of V's natal day, the internet is going crazy over the number of posts regarding the celebration.
Four seconds after the clock struck midnight KST on December 30 (Wednesday), Kim Taehyung made his way to Weverse. The Snow Flower singer uploaded screenshots of the birthday greetings he received from the fans through the platform.
Alongside the screenshots is his gratefulness expressed through words, it reads: "Love you Thank you," ended by a bowing emoticon afterward, per Koreaboo.
Shortly a few seconds after V penned his notes on Weverse, the application crashed due to the inability to firm users' holding capacity. That said, Weverse temporarily crashed, making the fans of BTS V enraged.
Fans then took to other social media accounts to share the happening, saying as much as they would like to send V their birthday greetings on the application, they could not because of the unexpected crash.
BTS V is grateful for all of the birthday wishes
Pinkvilla finds that a supportive ARMY Soo Choi translated V's words: his utmost thanks to his fans.
"I'm so grateful and happy that today is the day I can get lots of bday wishes. We had so many days together, and I think my birthday is becoming a more special day," V wrote.
With the enormous celebration of V's birthday, social media are painted with purple hearts, showing off the festivities brought by the idol's birthday.