Music
BTS Jimin's 'Promise' Reaches 250 Million Streams On Soundcloud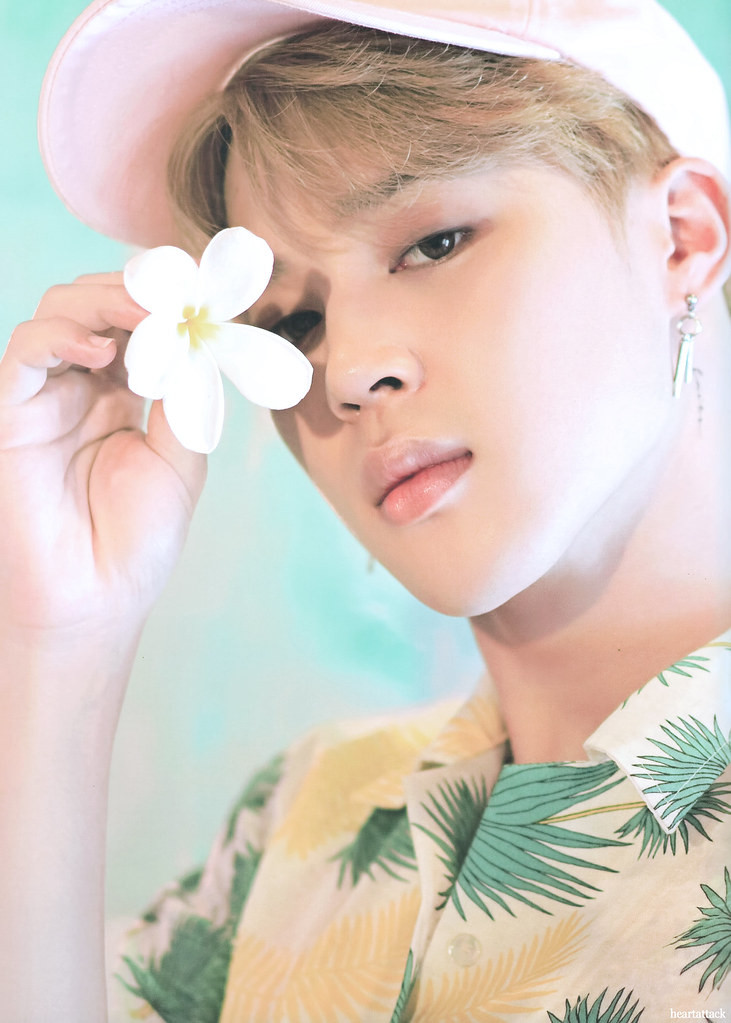 All hail to King Jimin!
BTS Jimin's new feat on Soundcloud
In a report by Allkpop, the 25-year-old lead vocalist of the world's most phenomenal K-pop band, BTS Jimin, rakes the music sharing platform's streaming traffic, Soundcloud.
BTS Jimin's first-ever self-written and composed song that goes by the title of Promise now has over 250 million streams on the platform. The whopping figure of the streaming count was declared as a fact on October 29 (Thursday).
With the impressive feat, the Serendipity South Korean singer's first self-composed song continues to grip the title as the second most-streamed song on Soundcloud. Moreover, Promise is also at the number one spot on the most-streamed Korean song list on the same platform.
Promise was uploaded and made known by BTS Jimin on December 30, 2018, instantly storming over Soundcloud's historical record. Upon 24 hours of its release, the song bagged a soaring 8.5 million streams, dethroning American rapper Drake's Duppy Freestyle upload, Somagnews reported.
Additionally, BTS Jimin dropping Promise on Soundcloud led the platform to tag the release as the Buzziest Drop of 2019. Impressive!
Well, Jimin won't stop there! Promise is also the fastest most stream song on Soundcloud of all time. And at the same time, it has the most number of favorites among all Korean and BTS music on the platform.
Jimin on
Promise
"I did make a promise to our fans. It's given me the desire to take on more challenges," the K-pop idol said pertaining to the track.
In BTS's Break The Silence documentary film, he revealed that Promise's curation included participation by RM, where he also got a chance to share snippets of the rapper recording the song.
Furthermore, as the ARMYs from across the universe celebrate with Jimin, the massive fandom trended the hashtag #PromiseByJimin250M on Twitter.
Meanwhile, stream BTS Jimin's Promise and share your congratulatory message to Jimin in the comments section below!