TV
Yoo In Na Confirmed To Join BLACKPINK's Jisoo In Her First Drama 'Snowdrop'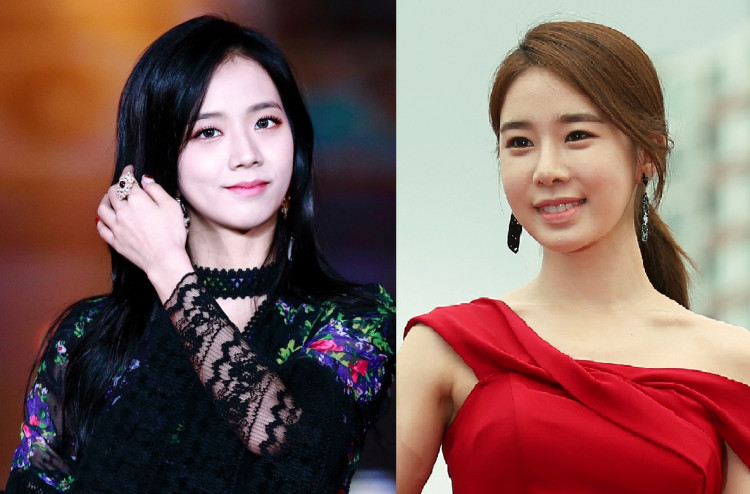 BLACKPINK's Jisoo's first drama, Snow Drop (working title), will be more exciting as ever as Yoo In Na officially joins the cast of the JTBC's upcoming drama.
Fans Crossing Fingers
Not long ago, we heard the cheers of BLACKPINK Jisoo's fans as she was reported to be all set to star in her first lead role in the upcoming K-drama Snowdrop. Fans have trembled in excitement even more as it turns out that the Goblin star Yoo In Na is reportedly in talks to join the JTBC project cast.
Yoo In Na was known for her superb portrayals in Guardian: The Lonely And Great God or Goblin, Secret Garden, and more recently, Touch Your Heart. In a previous report of Soompi, her agency divulged that it is true that the actress received an offer for the drama. However, her appearance has not been confirmed.
Yoo In Na Rounding Up The Star-Studded Cast
Finally, Yoo In Na was confirmed to be joining the cast of Snowdrop on December 28. The actress will be taking a lead role in the new drama, which will be helmed by the director and writer of JTBC's smash hit SKY Castle.
The actors who previously confirmed to join the lineup of casts include BLACKPINK's Jisoo, Jung Hae In, Kim Hye Yoon, Jang Seung Jo, Yoon Se Ah, and Jung Yoo Jin.
Snowdrop will be set in 1987. It will follow the love story of a student at a prestigious university named Soo Ho (played by Jung Hae In), who suddenly rushes into a female dorm one day covered in blood. And Young Cho (played by Jisoo), the college student who hides him and takes care of his wounds even while facing danger under close surveillance.
Furthermore, Yoo In Na will be taking the role of a beautiful and talented surgeon named Kang Chung Ya at a state-run hospital, who can charm anyone in a split second. The mysterious Kang Chung Ya appears to be hiding something, although her operating room skills have earned her a solid reputation as a dependable surgeon.
The highly-anticipated drama, Snowdrop, is slated to begin airing sometime in 2021.