Music
BTS V Gives Fans A Self-Produced Track 'Snow Flower'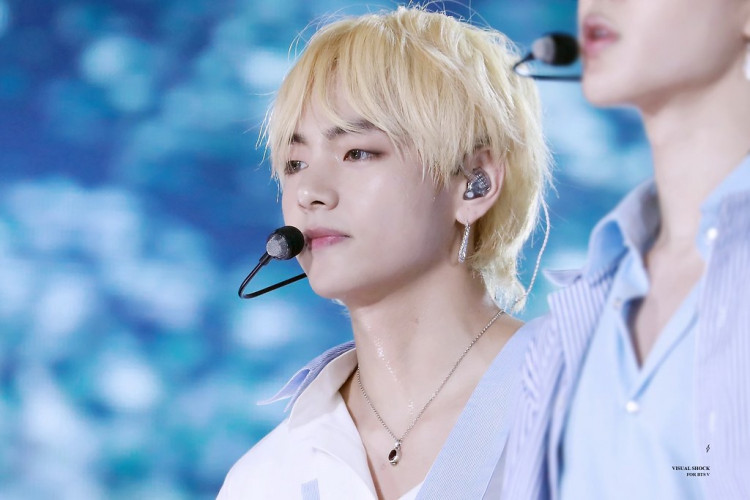 The marvelous BTS V made the Christmas Eve of his fans more remarkable as he surprised them with a mesmerizing self-produced single titled Snow Flower!
The touching love song about the holiday season is a joint project of V and his friend Peakboy who also features on the track.
The Apologetic Taehyung
Fans were quick to notice V's new track on Soundcloud and YouTube and flooded the internet with their appreciation for the song. They stated that they have fallen in love with the BTS member's lyricism. And also, how well-detailed and thought-out his songs are.
V's fans praise and poured their love from the cover to his lyrics and, of course, his soulful vocals.
In V's revelation in a Blogspot, he revealed that he hurriedly created the song and apologized towards the fans as his mixtape, which was set to release this year, got pushed back.
The BTS charmer went on and shared his warm message to fans saying, despite the fact, people feel like time stopped this year, and though many people feel more anxious and depressed the closer they get to the end of the year, he still hopes that for today at least, white flowers will fall in their hearts. Also, he wished fans to feel warmth, comfort, and happiness.
The Grateful Superstar
Moreover, V expressed his gratitude and said that he is genuinely grateful to many white angels.
With him noting "white angels," fans shared that it could refer to the front-liners and health workers who have been the true heroes of this dark year.
Snow Flower has many moments that tug fans' hearts in a comforting and gentle manner, just like his previous solo songs.
Meanwhile, Snow Flower also took over the trends upon release. It immediately surpassed over 809K streams as of now on SoundCloud, and in Youtube, it already garnered around 1.7 M likes.
Listen to V's 'Snow Flower' here.