Celebrity
Former iKon Member B.I Makes Meaningful Deeds With His Fans: Is He Preparing For A Comeback?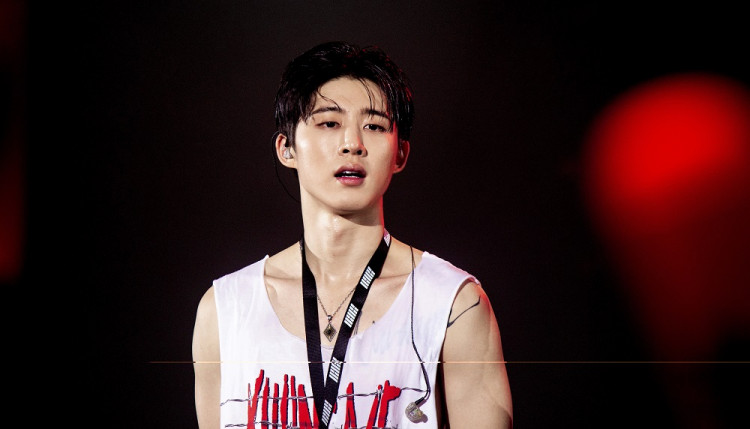 The youngest among the newly appointed executive directors of the IOK Company, B.I is now moving together with his fans to help this world become a better place.
Today, December 23, a report came that the former iKon member is delivering coal briquettes to the people in need. Originally, B.I was not part of the project, and his fans were the fans who organized it.
After learning that the group experienced difficulties finding volunteers, he immediately did his part and surprised his hard-working fans with his presence.
B.I's Efforts Are Counted
As divulged by B.I, he is embarrassed to talk about his voluntary work, but many people still need a warm helping hand from others, and someone must act immediately. He pointed out that this cold holiday season is more complicated than the previous years because of COVID-19.
Furthermore, right after the reports of B.I's voluntary services, IOK Company's source expressed the idol's possibility of returning to the music industry.
As shared by the representative, they are considering the public's critical attitudes and the COVID-19 pandemic as they decide on the timing. This can mean that the former iKon member is preparing for a comeback.
But as of the moment, none of the specifics have been decided. This is whether B.I will be a solo artist, part of a group, or a producer.
They also added that B.I has participated in more voluntary work than the company had been aware of. And rather than focusing on his return, the press releases are sent to highlight his good deeds.
The Idol's Company Sharing Its Part
The agency of B.I, IOK Company, also took part in delivering coal briquettes. It donated 10,000 face masks as an additional.
It can be recalled that last February that B.I also donated 200 million won (roughly $180,770) as masks. And simultaneously, to help vulnerable social groups, he and his company donated 300 million won (approximately $271,000) to the NGO World Vision in October.
Meanwhile, on December 18, he donated another 20,000 masks and 10,000 pieces of undergarments with a total monetary value of 200 million won World Vision.