Celebrity
Go Kyung Pyo In Allure Magazine: 'I'm In A Hopeless Situation, I'm Losing Some Energy'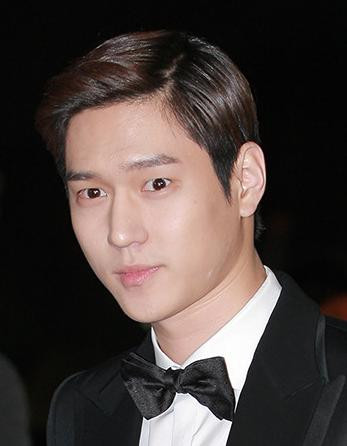 Go Kyung Pyo resembled a voguish and stylish look in his photos for Allure's first issue for 2021. During the post-shoot interview, the actor confessed that he is just living a life where he tries to be satisfied with the present moment when he is in a hopeless situation.
On Losing Energy Due To Mother's Passing
Go Kyung Pyo revealed in the interview that at the moment, he doesn't have any hopes and expectations in his heart. He said that he is in a hopeless situation, and he somehow lost some energy.
The interviewer talked about his seemingly bottomless energy in his twenties. The actor responded that it is because he had a dream back then. "I wasn't really aware of reality. I think I lived each day absolutely overflowing with hope," he shared.
He went on to say that the passing of his mother in September is weighing heavily on him. He expressed, "To be honest, I don't really know how my life is passing by right now."
Determination to Part Ways: Go Kyung Pyo's new project
As the conversation went on, the actor talked about his next project, titled Determination to Part Ways. Go Kyung Pyo shared about working with well-known director Park Chan Wook.
He commented that despite his high respect for the world-class director, they could still exchange conversations that aren't awkward and have no pauses. "He just feels like a colleague I've known for a very long time," he added.
Furthermore, he shared that once the film is complete, people will view him a little differently.
Regarding his acting standards, Go Kyung Pyo replied that he always hopes people to feel touched no matter what the meaning is. He wants to become an actor who raises anticipation for their next project.
Meanwhile, in talking about his latest drama, "Private Lives," he said that his face changed slightly. He went on to say, "As time passes, your emotions change, so isn't that why your face naturally changes too?"