Music
BTS Jimin's 'Filter' Returns To Top Ten Of Billboard's World Digital Song Sales On Its 41st Week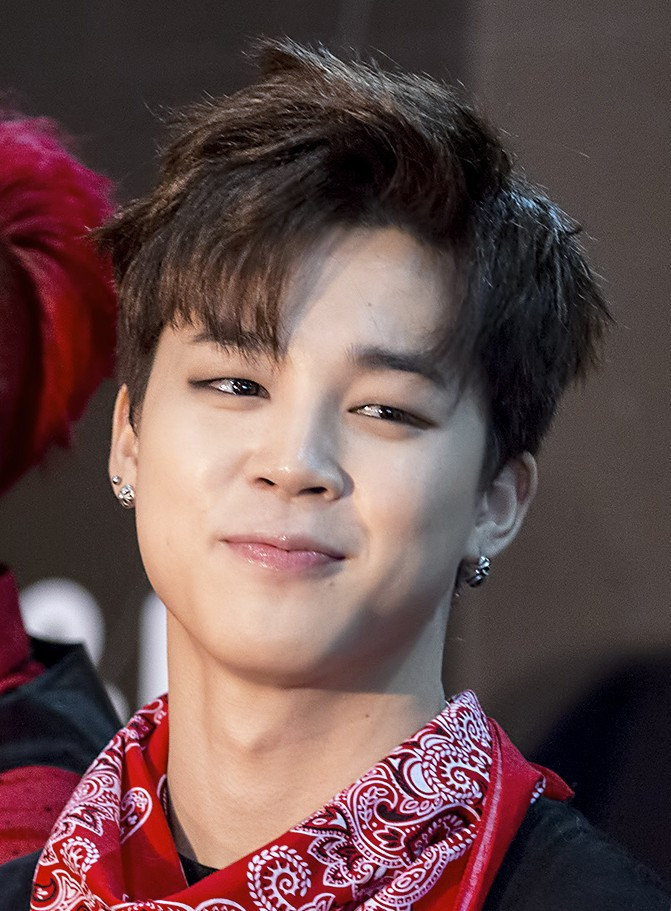 The BTS song and solo track of Jimin that amazed not just the locals but also the whole world, Filter, continues to dominate charts and flourish in the United States. Now, it remains Billboard's best-selling Korean solo song.
The Mesmerizing Journey Of Jimin's Filter
Previously, the track achieved a mesmerizing feat as it sets the record as the "Biggest 24 Hour Debut" by a Korean solo on Spotify. Filter gained 2,217,097 streams on the first day of release.
On Spotify's Global Top 50, the song charted highest at #33, and on Spotify's Top 200, it also made waves in 48 countries, which includes #38 in the US, #61 in Japan, and #66 in the UK.
The song talks about Jimin showing his different sides to fans as he stated himself.
Furthermore, the official YouTube audio of the song was also well-received on its first day of release. It tended in about 28+ countries, with its comment section full of praises about Jimin's voice from the fans.
Flourishing in the United States
Billboard released its weekly tabulation on December 22 for the 25 best-selling digital singles in the world music genre in the United States. This is also known as World Digital Song Sales. This week, Filter climbed four spots and ranked 4th.
Once again, Jimin's track becomes the highest-ranking Korean and Asian solo song on the chart. Among songs released by BTS in 2020, it is also the longest-charting as it spent 41 weeks therein tied with Jungkook's My Time.
On Spotify this year, Filter also ranked 4th most-streamed Kpop song. It is indeed remarkable that such an unpromoted piece ranked the highest among BTS's b-side and solo tracks.
Just the other day, the song was included in the list of the most popular Kpop song of 2020 by Genius Korea. It was also recognized as the 5th most popular BTS song.
Kudos Jimin!