Music
BTS's 'Dynamite' Delights The Billboard Hot 100 For Its 17th Week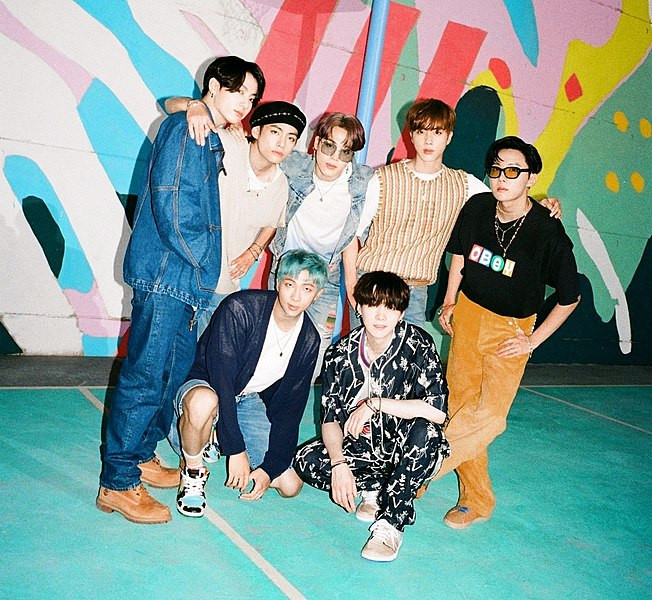 The success of BTS has various factors and causes, one of which is the track that was released on August 21, 2020, titled Dynamite. That said, the single spends its 17th week in the Billboard Hot 100 chart, but this time, it went up back to the Top 10.
BTS's Dynamite skyrocket its place back to the Top 10
The world's most phenomenal K-pop group BTS emerged even more victorious as its first full-English language single Dynamite soars high on the Hot 100 chart of Billboard. That said, the Billboard chart that dates December 26 (Saturday) had Dynamite sitting on the No. 9 spot, jumping 15 slots from its No. 24 rank last week.
Moreover, Soompi stated that this week's Billboard Hot 100 chart sees BTS's 17th week, making the song one of the ever-popular tracks across all genres in the US.
The impressive finish of BTS's Dynamite on the Billboard Hot 100 comes in handy after the band dropped the song's holiday remix on December 11. With the new version, the
The Korea Herald reported that the song's sales skyrocketed to an increase of 227 percent, while the streams increased to 7 percent. The surge of demand had Dynamite jump to 40,000 sales and 8.5 million streams, a colossal number.
Other Billboard ranking of BTS's Dynamite
On top of finishing atop the Hot 100, Dynamite is also listed in multiple other charts by Billboard. On Billboard's Global Excl. US chart, the single finishes at No. 1, is determined based on the streaming and sales data from over 200 regions worldwide, excluding the US.
Other charts include the Global 200 chart at No. 6, while Life Goes On is at No. 77. Adding up to the list is the Pop Songs radio airplay chart at No. 11, Radio Songs chart at No. 14, Digital Song Sales chart at No. 2, while Life Goes On follows at No. 3.