Business
BTS Taehyung's 'V Mask' On 'MapleStory' Surges Popularity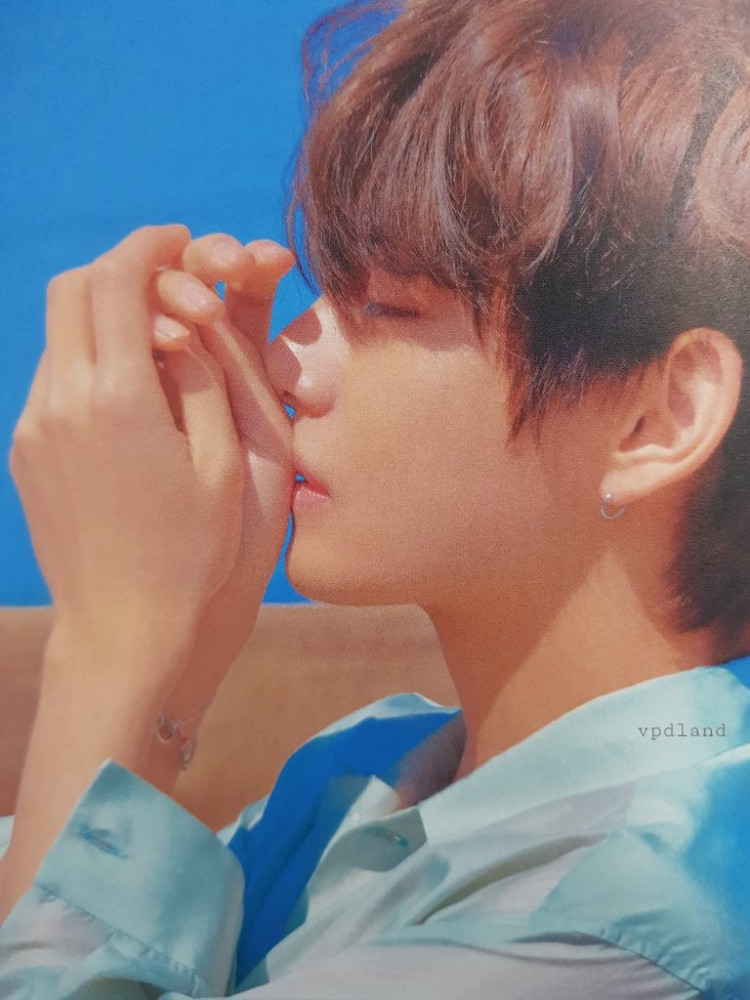 The world's most phenomenal K-pop group teamed up with Nexon's MapleStory, an MMORPG 2D game that has been in the gaming business for quite some time now. The band members were tasked to curate items of their personal choice and design, leading V to design an item that is now a hot item!
BTS V's V Mask on MapleStory
BTS surprised the ARMYs who play MapleStory when the firm announced its collaboration with the K-pop septet. With that said, all band members personally designed a few items that would be made available on the game, as per Korea Boo.
Kim Taehyung, 25, showcased his creativity and versatility when he made a mask for the game. Instantly after it was made available on the game, Taehyung's V Mask went sold out, with many players still demanding it.
"A gift for those who love unique fashion," V disclosed when asked what the story behind the item is. Many bought the object as the players formed a group and gathered together while wearing the mask to everyone's surprise.
V's item is a trend
Allkpop reported that to date, V Mask is genuinely a massive trend on the game, as fans continue to recruit players that have the item, showing off the world how dominant they are, especially when they are gathered together.
When V Mask was dropped, it became a hot topic on Twitter, with fans talking about it all day long. The item dominates the game, alongside fans posting screenshots of their game on Twitter, bragging how they are one-of-a-kind because of the mask.
Undoubtedly, the upcoming birthday lad proves his massive influence on the world, not just in K-pop but also in MapleStory. Alongside V's items, MapleStory has made all BTS items available, and only those in the game can purchase them.