Celebrity
Dismayed Fans On Ilhoon's Drug Allegations: 'I Really Liked BTOB, But I'm Mad This Happened'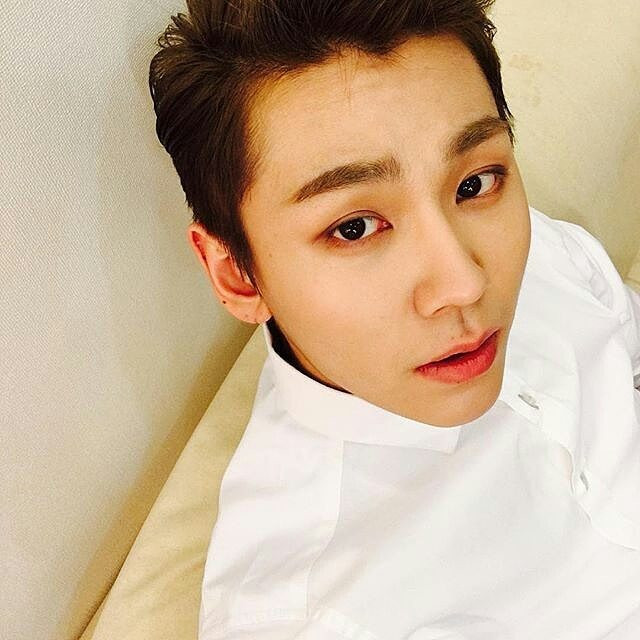 Fans have known the boy group BTOB for its clean and unstained image. However, yesterday's same fans were severely shaken as news spread on the internet like wildfire that BTOB's Ilhoon is allegedly smoking marijuana as reported by a media outlet.
Much more to the shocking revelation is that the police allegedly have evidence that the rapper has partaken in illegal drug use.
Following the report, the idol's agency, Cube Entertainment, released a brief statement regarding the claims made. They shared that they have no idea about Ilhoon having a drug scandal. He was initially scheduled to join the military in March, but his term was delayed due to COVID-19, added the agency.
The Alleged Proof Of Drug Partake
On December 21, KST, Channel A news reported that police received acquaintance statements. With this, to confirm the idol had smoked marijuana, they used account tracking with his acquaintances several times from four to five years ago to last year.
In the idol's hair tests, drugs were also detected. The Police also revealed that with virtual currency, Ilhoon purchased marijuana rather than cash to avoid tracking. This is from the secured circumstantial evidence that the Police have gathered.
Moreover, earlier this year, Ilhoon was discovered while police were doing drug investigations. The authorities stated that Ilhoon would pay a broker in cash. And to purchase the drugs, that broker would change the money into a virtual currency.
The Shocked Fans
With the group's known clean image, Korean netizens couldn't hide their shock and disappointment after the news spread across the media. In their dismay, the netizens shared and commented that BTOB's image is ruined now. "They did so well until now without any controversies,"
Others also shared that the idol has been doing the same thing repetitively for over five years. "I really liked BTOB, and I really liked Ilhoon's 'She's Gone,' but now I'm so mad that this happened," said a disappointed fan.