Fashion
ASTRO's Rocky Shocked After Seeing Cha Eun Woo's Brother: 'His Face Is Even Smaller'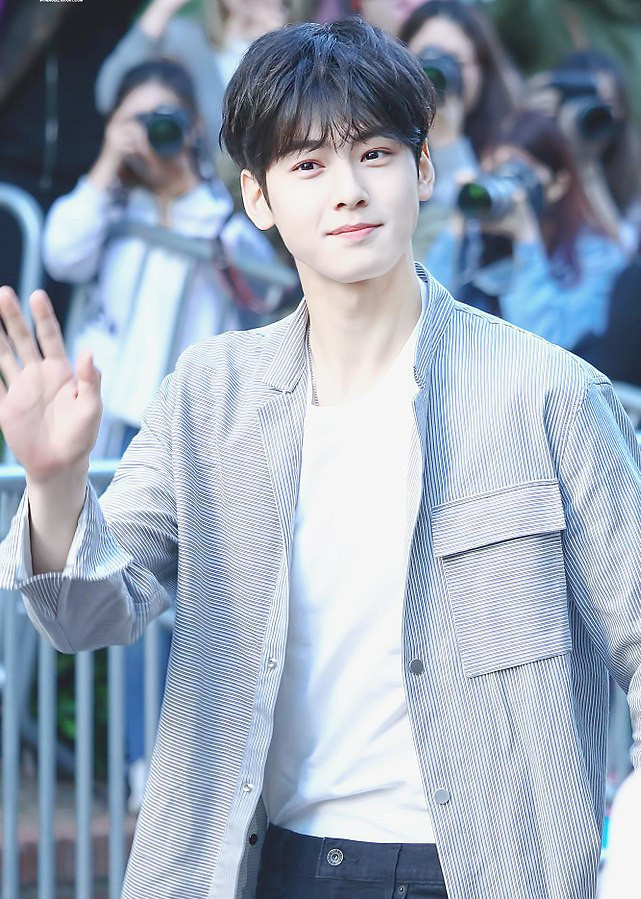 ASTRO's Rocky admits that his jaw dropped upon seeing the younger brother of fellow band member Cha Eun Woo, saying he has a smaller face than his older brother.
Rocky was in shock
The beloved fans of ASTRO gush over the video of ASTRO Rocky himself sharing sentiments towards meeting the younger brother of Cha Eun Woo for the very first time. With that said, fans of the South Korean all-boy group gathered their sole attention to the video, saying Rocky is conclusively right.
As per Allkpop, Rocky, 21, held a live broadcast a few months back where he answered questions from his fans throughout the stream. A fan asked him out of nowhere, saying how handsome the brother of Cha Eun Woo is.
Rocky then blurted out that they have the same age as Cha Eun Woo's, 23, younger brother, and that he was very shocked upon seeing him.
"His face is even smaller than Cha Eun Woo hyung's face. That's when reality hit me. Then I saw his nose; his nose is super pretty. He's really tall too," Rocky said.
The difference between Cha Eun Woo and his brother according to Rocky
Insight reported that Rocky described the demeanor and visuals of Cha Eun Woo's brother. Still, on top of that, Rocky also stated the two siblings' comparisons according to his judgment.
He stated that Cha Eun Woo is manly but looks pretty at the same time, while his brother is pure masculine and good looking.
Despite the small face of Cha Eun Woo, his brother's face is smaller, which will cause the fans to be in awe.
Meanwhile, having a small face is an advantage in South Korea. It is one aspect to be called a beautiful gem in the country, of which Cha Eun Woo and his brother possesses. No doubt, it runs on the genes.
Check out the video below.