Celebrity
Is BLACKPINK Jisoo's Face More Fit For An Actress? Netizens Exchange Thoughts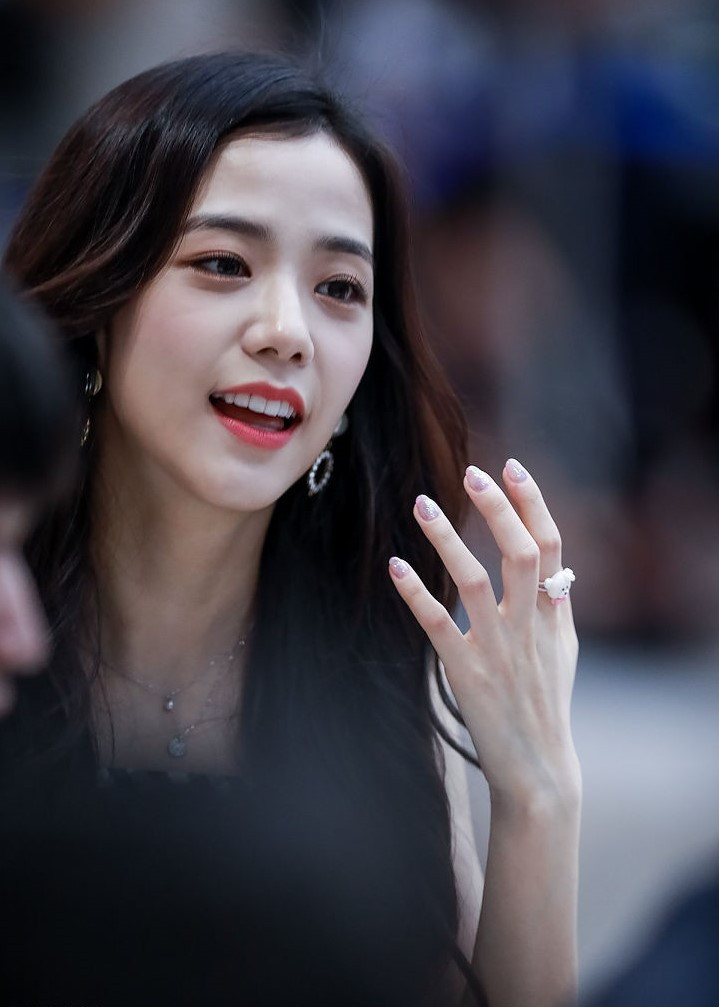 "She's super pretty, so she has the face to fit in anything she does," a netizen expressed when a topic was raised on a social media platform asking if Jisoo is more fit to be an actress than being an idol.
Even before the debut of Jisoo as a BLACKPINK member, she's already been starring in various music videos such as Epik High's "Spoiler" and "Happen Ending." The singer showed her intricate facial expressions in these music videos expressing how it feels like having a breakup.
Jisoo Kicking-Off Her Appearances In The Small Screen
BLACKPINK Jisoo is well-known to be the oldest member of the group. She has been receiving much love for her beauty and which is fit for drama roles.
Previously, Jisoo has made headlines for receiving a lead role in her first Kdrama titled Snowdrop. It was written and directed by the same team that created one of Korean cable television's highest-rated K-dramas, Sky Castle, and it is slated to air during the first half of 2021.
Idol Or Actress? Which Is More Fit For Jisoo?
Fans have been sharing their thoughts regarding Jisoo, saying that her face is more of an actress. She's pretty on stage all dolled up, but she looks super pretty in those airport photos when she has minimum to no makeup on.
These thoughts came on after one netizen uploaded a stirring topic in an online community. He asked if Jisoo's face is more fit to be an actress or a female idol. Netizens immediately gave their opinions on an exciting subject.
The post's creator pointed out that Jisoo is more fit to be an actress than an idol. However, his thoughts have received mixed opinions from other netizens.
Netizens expressed that Jisoo has the face of an idol if her stage photos will be based. Meanwhile, others shared, "She looks more like an actress" and "She looks like an actress in music videos or films but looks completely different on stage, so I say both."