Celebrity
Yoo Jae Suk Is Still 'Comedian Of The Year' For Nine Consecutive Years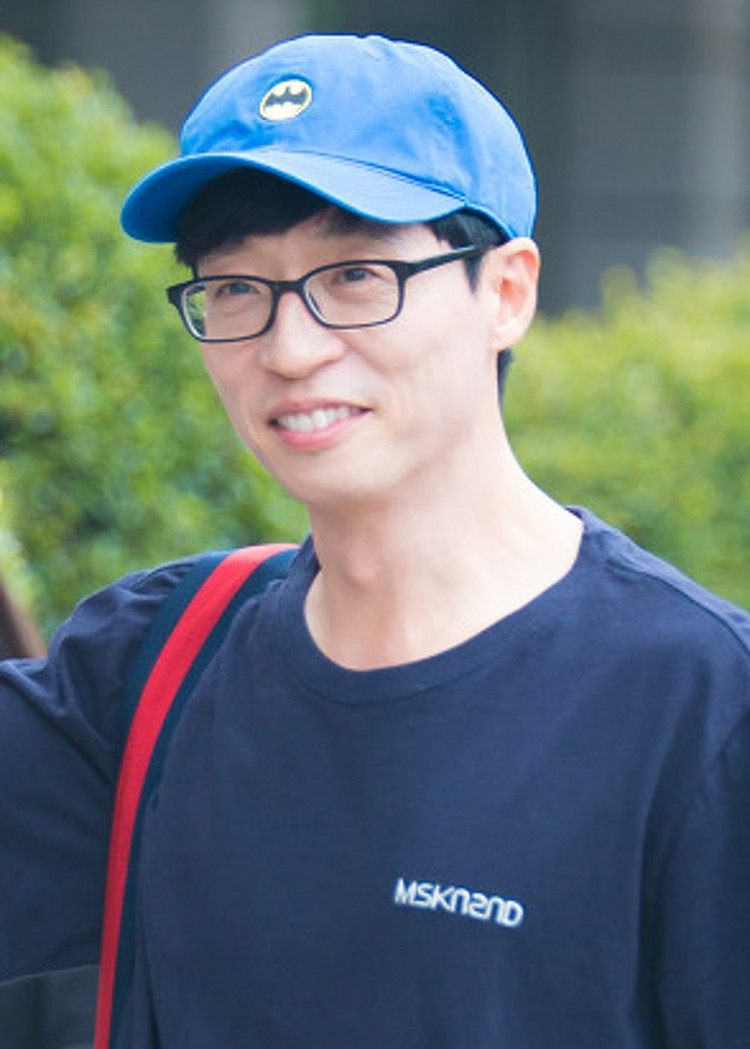 Gallup Korea ran a poll from November 5 to 29 to pick this year's comedian or variety television personality who was the most active. With 1,700 responses from people aging 13, Yoo Jae Suk was once again chosen as the Korean comedian who is the most popular for 2020.
The respondents of the survey are from different parts of the country except for Jeju. Each respondent could mention two people of their picks.
Yoo Jae Suk Topping The List Once Again
For nine years in a row, Yoo Jae Suk takes the top spot once again. The results were shared on December 10. The famous variety star achieved the feat with a score of 52.3 percent.
On the Gallup Korea "People of the Year" poll, Yoo Jae Suk took the top spot from 2007 to 2009 in the comedian category. The survey somehow expanded to include television personalities in 2018.
In the years 2010 and 2011, Yoo Jae Suk is in the second spot. However, in 2012, he returned to the top and has remained there for nine years. As divulged by Gallup Korea, the variety star came in first in every age range in 2020.
The Remarkable Shows Of Yoo Jae Suk
After leading shows such as SBS's Running Man and KBS2's Happy Together 4, Yoo Jae Suk became famous as the "nation's MC."
Furthermore, in 2018, after the end of MBC's Infinite Challenge, he became known for his style of kind variety. This was when he launched the tvN show You Quiz on the Block.
The variety star's MBC program, "How Do You Play?" significantly impacted the entertainment industry. He was able to create the hit project groups SSAK3 and Refund Sisters in the show. And what is more, he was able to produce his trot persona Yoo San Seul.
Meanwhile, Park Na Rae of MBC's Home Alone is in the second spot. Taking the third spot is Kang Ho Dong of JTBC's Ask Us Anything.
Here Are The Top 10 Of The Survey Conducted By Gallup Korea:
1. Yoo Jae Suk - 52.3 percent
2. Park Na Rae - 20 percent
3. Kang Ho Dong - 18.9 percent
4. Lee Soo Geun - 10 percent
5. Shin Dong Yup - 8.4 percent
6. Jang Do Yeon - 4.4 percent
7. Lee Kyung Kyu - 4 percent
8. Lee Young Ja - 3.9 percent
9. Seo Jang Hoon - 3.4 percent
10. Kim Gura - 3.1 percent (tie)
10. Yang Se Hyung - 3.1 percent (tie)