TV
Kim Seon Ho Praises Nam Joo Hyuk For His Remarkable Performance In 'Start-Up'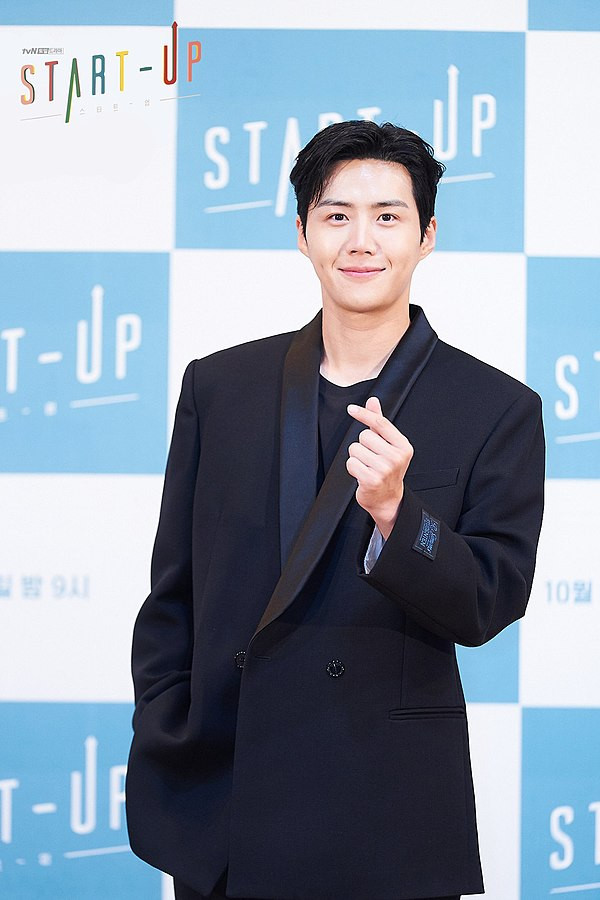 Actor from the hit drama series Start-Up, Kim Seon Ho, graced an interview with Sports Chosun as a part of his press interview. The said all-out chat of the actor and the outlet marks the end of Kim Seon Ho's connection to Start-Up.
Kim Seon Ho praises Nam Joo Hyuk
The interview comes on December 10 (Thursday), where the South Korean actor yelled out compliments for his fellow actors in the series Suzy, and most especially Nam Joo Hyuk.
The 34-year-old actor first told the outlet that actors nowadays always try to act the role given to them realistically, but the act does not fit at some point in the process. As an actor himself, he sometimes questions the matter's reality, but his mindset took a full shift upon seeing Nam Joo Hyuk.
"Watching him engrossed in his script and his role on sleepless nights, I became confident that his hard work would no doubt produce the results he wanted," he exclaimed, and as quoted by Allkpop.
Aside from the compliments mentioned above, Kim Seon Ho continued that Nam Joo Hyuk possesses great senses and ideas, leading him to reflect on his career. He ended by saying, "He was really a fantastic partner."
Phew, bromance!
Kim Seon Ho admires his role as Han Ji Pyeong
Furthermore, in the interview, Soompi stated that Kim Seon Ho's role as Han Ji Pyeon in Start-Up erupted for his fame to raise, amid belonging to other K-drama in the past.
The actor responded by saying that it is never his goal to become popular every time he acts on any project; however, he can notice the difference in recent times, and that feels unbelievable.
Kim Seon Heo added that his performance in Start-Up is the product of his hard work because it is his goal to do well in the series.
Meanwhile, Kim Seon Ho is slated to host the upcoming 2020 MBC Gayo Daejejeon on New Year's Eve.