Business
Upcoming K-pop Global Fandom Multi-Platform 'UNIVERSE' Exceeds 1 Million Pre-Orders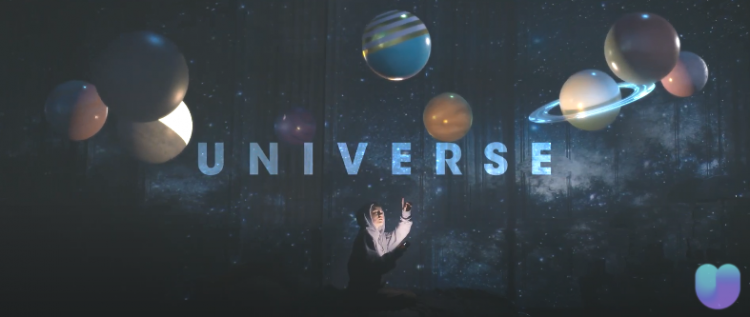 Ahead of its launch, NCSOFT collects a milestone that speaks so much of its debut success. Its new venture, the global fandom platform called UNIVERSE made for K-pop fans, collects a massive pre-orders figure!
The taste of success
Hellokpop stated on December 10 (Thursday) that KLAP Co., Ltd and NCSOFT Corp. announced that the pre-orders stills for the upcoming platform UNIVERSE are experiencing a surge of pre-orders. The announcement comes in handy on December 8 (Tuesday), with further exclaims that the firm is fully gearing for its nearing launching event.
With that said, KLAP and NCSOFT revealed that UNIVERSE is already more than a million when it comes to pre-orders and is continuing its increase every day.
The whopping million pre-orders milestone came in on December 7 (Monday) at around 1 PM, following South Korea's time zone. The firm sees a steady rise in demand for the time being, showing fans' excitement to closely interact with their idols.
Chosun reported the impressive phenomenon, as UNIVERSE already see the sun ahead of the mountain that they are about to face- the launching! The soaring pre-orders numbers sparks a global interest to K-pop fans, making the upcoming platform a talk of the town.
What to expect from UNIVERSE?
The pre-orders selling kicked off on November 12, making UNIVERSE hit the one-million-mark in just less than a month since it was open. That said, K-pop fans from 186 countries comprise the million orders, including South Korea, Japan, Indonesia, Brazil, the US, Taiwan, and more.
The platform is slated to hit mobile phones in the early dates of 2021, with featured K-pop groups IZ*ONE, MONSTA X, THE BOYZ, AB6IX, ASTRO, CIX, (G)I-DLE, WJSN, and ATEEZ. Soloists Kang Daniel and Park Ji Hoon are also on the list.
Moreover, other artists will be publicized next year after the platform's official launch.
Meanwhile, for further details on how to pre-order, visit the official website of UNIVERSE.