Celebrity
TWICE Gets Tested After Close Contact With COVID-19 Positive Chung Ha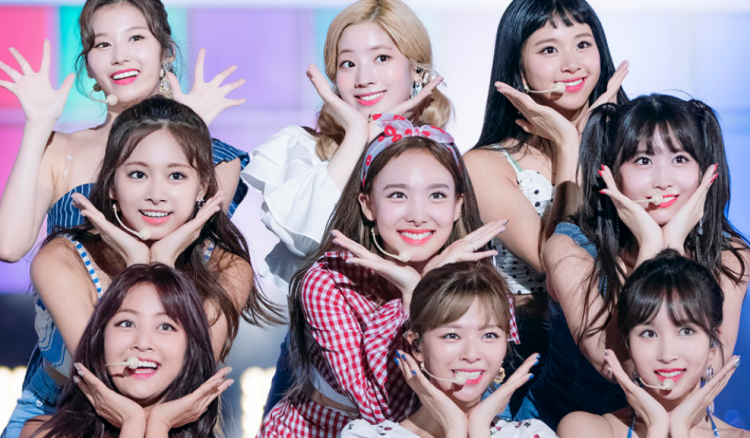 JYP Entertainment confirms that they took TWICE COVID-19 testing after getting close contact with Kim Chung Ha, who is recently reported to be positive for the virus, per Allkpop.
TWICE confirms taking preemptive measure against COVID-19
The Korea Herald reported on December 7 (Monday) that South Korean all-girl group TWICE was tested for COVID-19. The matter came into action when TWICE come into close contact with Kim Chung Ha. It was member San who is the direct contact, but then the entire band members were tested as they have also was in touch with her.
Shortly after Kim Chung Ha confirmed that she has coronavirus, TWICE's home management and recording label, JYP Entertainment, confirmed that Sana recently has contact with her. With that said, the entertainment agency decided to test TWICE of the virus, including other staff members, to make sure.
They were all tested right away to avoid the spread of the virus within the agency's people. For the time being, TWICE is now quarantining, and so as the staff members. All of them are waiting for the results of the testing.
Other artists outside the agency are tested for COVID-19
Furthermore, other artists at the recently concluded 2020 Mnet Asian Music Awards were tested for COVID-19 after coming in contact with Sana. The event was recorded on December 5, while the awards ceremony occurred the day after.
Mnet responsibly took action after the news broke, notifying the concerned agencies about the matter. The network announced that they had contacted all the agencies whose artists came in contact with Sana and other TWICE members.
Aside from Sana, Gugudan's Mina and Cosmic Girls' Yoo Yeon Jung also publicized that they had contact with Chungha, but they are now waiting for their test results.
Stay tuned to The Kpop Reporter for further updates on the situation.