Awards
BLACKPINK Officially Covets A Crown From Variety's 'Hitmakers 2020'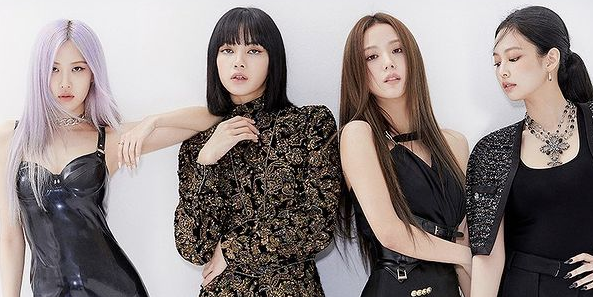 The K-pop queens are indeed on its intense gaming in making their populace bigger with an award from Variety.
BLACKPINK is Variety's Group of the Year
The South Korean all girl group from YG Entertainment, BLACKPINK, was reported by Allkpop to have coveted a major international award via Variety. With that said, the female quartet hit Variety's Hitmakers Group of the Year, proving its massive existence in the United States.
Variety disclosed that the Netflix documentary of BLACKPINK entitled Light Up The Sky paved the way for the girls to collect an intense number of supporters in the country. It was helmed by Carline Suh, with a towering viewing figure.
On top of the Netflix documentary, the chart-topping music releases of BLACKPINK are also one of the factors why they were chosen for the award. Shortly after gracing Coachella's stage in 2019 and was featured in Dua Lipa's album, Lisa, Jennie, Rose, and Jisoo continued to collaborate with other Western artists.
This year, the quartet can be heard in Lady Gaga's Chromatica album, on the song called Sour Candy. BLACKPINK also teamed-up with Disney alum Selena Gomez for the song Ice Cream, which happens to be under the label of Interscope, a label both artists are under.

Caroline appeared on the stage of Variety to accept the award, and as well as congratulate BLACKPINK for the newest feat! The Hitmaker's program was aired on December 3.
BLACKPINK's sentiments towards its newest milestone
Straitstimes reported that BLACKPINK is currently in full swing to communicate with its fans in person, but the agitating effects of the COVID-19 global pandemic are on the way.
"Blinks, thank you for loving our music and always being there for us! We love you!" the girls said. The group added that the award would not be possible without its beloved fans, who are always there to support and send much love every time they have new stunts.