Music
BLACKPINK Hits Another Milestone With 'DDU-DU DDU-DU' On Youtube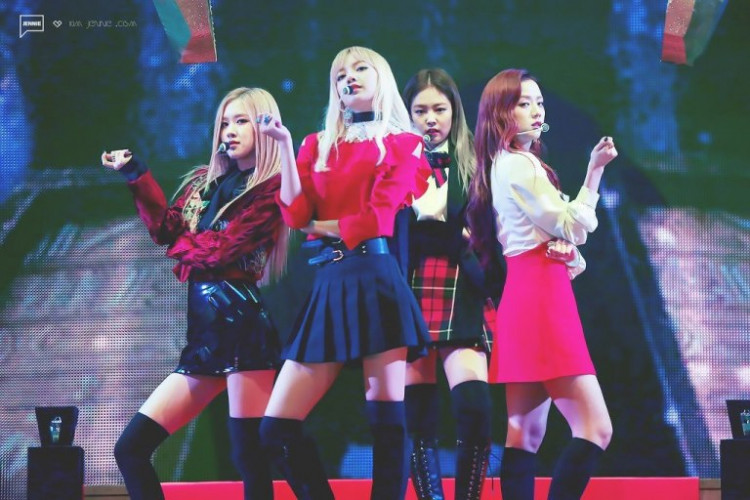 The K-pop femme fatale, BLACKPINK, proves its intense existence once again on Youtube as the group sets a new record for the K-pop music scene with DDU-DU DDU-DU.
BLACKPINK made a Youtube history
The K-pop quartet of YG Entertainment, BLACKPINK, is no wonder a global artist as the band continues to make Youtube history. With that said, the band's music video for the hit song DDU-DU DDU-DU hailed more than 1.4 Billion views on Youtube.
According to Soompi, the 2018 smash song of BLACKPINK has now the first music video to achieve the whopping view figure on Youtube, with singers as a K-pop group. The remarkable milestone of BLACKPINK comes after its finish for being the first K-pop group to surpass Youtube's 1-Billion-view mark almost a year ago.
Moreover, as per The Korea Herald, Rose, Jisoo, Lisa, and Jennie has a soaring number of subscribers on Youtube, making them sit in second place on being the most subscribed global artist on the platform. To date, the K-pop quartet has over 53 million subscribers.
In particular, DDU-DU DDU-DU bagged a massive number of views on the worldwide streaming platform on November 23 (Monday), at around 3:32 A.M, following South Korea's time zone. Furthermore, PSY is the only Korean music video to have achieved the milestone on Youtube.
Congratulations BLACKPINK!
Bits of
DDU-DU DDU-DU's
music video
DDU-DU DDU-DU's music video was uploaded on BLACKPINK's official Youtube channel on June 15, 2018. In a Wikipedia insight, the song is part of the band's Square UP album released the same day.
It then became the most viewed online video in its first 24 hours by Korean artist and the second most-watched music video within 24 hours.
BLACKPINK is indeed a record-breaking K-pop group, with multiple milestones and achievements on its knitted sleeves.
Celebrate with BLACKPINK by re-watching the music video for DDU-DU DDU-DU below!