Celebrity
Yoo Jae Suk Remains Unmoved In His Position As Variety Star Of The Month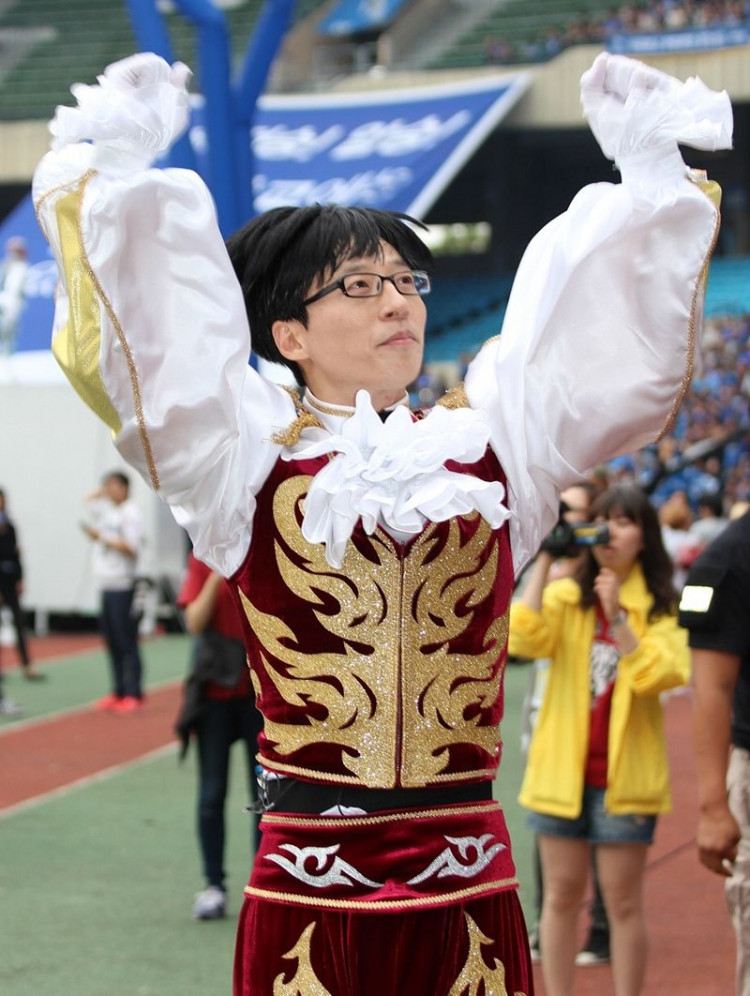 The celebrity known for his remarkable appearance in Running Man, How Do We Play, and Yoo Quiz In The Block, Yoo Jae Suk, was able to defend his throne on the top spot for the December brand reputation ranking for variety stars!
The brand reputation ranking of variety stars for this month is now unveiled. The Korean Business Research Institute highly scrutinized the data scores of each celebrity prior to the release and before revealing the top 30 variety stars for December.
The Unstoppable Yoo Jae Suk
Using the big data from November 5 to December 5, Kang Ho Dong, Kim Gura, Kim Jong Min, and Ahn Jung Hwan appeared to be the front runners along with the buzzworthy variety star, Yoo Jae Suk.
The consumer participation, interaction, media coverage, and community awareness indexes of 50 popular entertainers were used to determine the variety stars ranking.
Yoo Jae Suk was able to defend his throne on the top spot for this month with a brand reputation index of 1,712,309 for December. You Quiz, Gong Yoo, and alter ego were among the celebrity's keyword analysis's high-ranking phrases. Furtehrmore, appear, advertise, and transform are among the highest-ranking related terms of the Running Man host.
Moreover, the positivity-negativity analysis of Jae Suk revealed a score of 85.50 percent positive reactions.
With a brand reputation index of 1,065,669 for the month, Kang Ho Dong similarly maintained his position in second place.
Meanwhile, a close third is Kim Gura having a 956,033 brand reputation index, which marked a 48.76 percent increase in his score since November.
Here Is The Sequence Of The Variety Based On Their Brand Reputation Indexes
Yoo Jae Suk
Kang Ho Dong
Kim Gura
Kim Jong Min
Ahn Jung Hwan
Park Na Rae
HaHa
Kim Jong Kook
Seo Jang Hoon
Choi Yang Rak
Kim Sung Joo
Paeng Hyun Sook
Jang Do Yeon
Lee Kyung Kyu
Lee Soo Geun
Shin Dong Yup
Super Junior's Kim Heechul
Park Mi Sun
Jo Se Ho
Moon Se Yoon
Lee Kwang Soo
Jun Hyun Moo
Lee Young Ja
Park Myung Soo
Song Hae
Lee Hyori
Cha Tae Hyun
Ahn Young Mi
Kim Joon Hyun
Yoo Hee Yeol