Celebrity
Lee Dong Wook, Jo Bo Ah, And Kim Bum Are Grateful To Fans For Supporting 'Tale Of The The Nine-Tailed'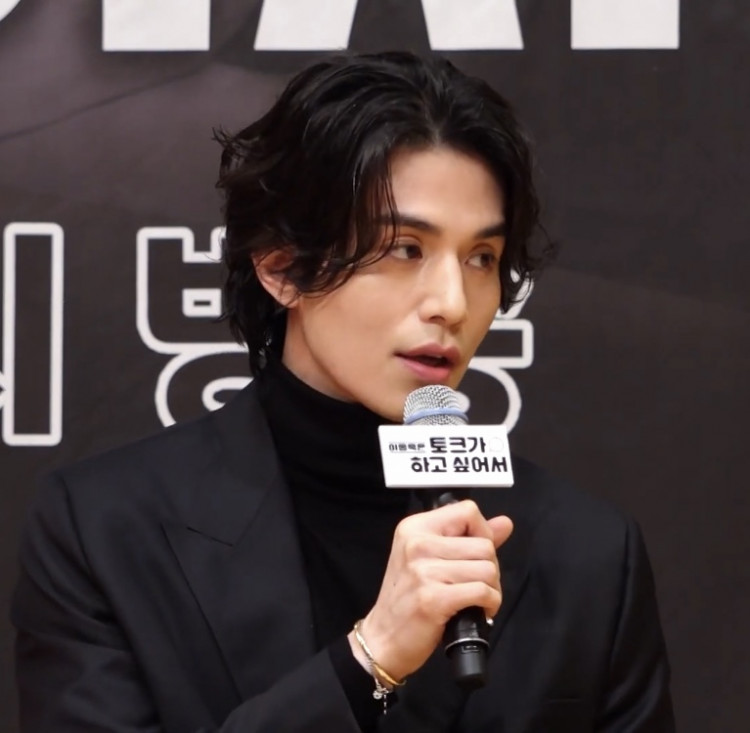 The unique tale of a gumiho played by a male character, "Tale of the Nine-Tailed," has wrapped up the drama's filming and finally aired its finale episode with strong ratings. With the success of the drama's entire run, the lead characters, Lee Dong Wook, Jo Bo Ah, and Kim Bum, have shared their thanks to fans who supported them and their thoughts for the finale.
Lee Dong Wook Celebrating The Success Of The Drama
Lee Dong Wook took to Instagram and expressed his gratitude towards fans, co-stars, and his director. In the photo, he is seated in a van sporting a suit sharing a series of photos from the sets. He is topped with a crown and a cake in his hand.
While holding a cake designed with an image of a gumiho, Lee Dong Wook thanked his director and his opposite lead, Jo Bo Ah. He said that he sincerely thank the director and writer who believed in him a lot and entrusted him with a remarkable role. He also thanked Jo Bo Ah for always waiting for him patiently and getting ahead in the field.
The promising actor also thanked the staff and the team for the seven months of working relentlessly.
Jo Bo Ah And Kim Bum Remiscing How They Pulled Off Their Roles
Jo Bo Ah shared in an official statement how she'd sincerely done her best and focused on every scene during their long period of filming. The actress also shared her feelings regarding their drama reaching great heights and expressed that it still didn't feel real that it was over.
Jo Bo Ah said that the project was beautiful and was very meaningful and memorable for her. The actress added, "It feels like the drama is a valuable gift that I have been able to meet such great people as my fellow actors, director, writer, and all the staff. I will be returning with another project, and until then, please love Nam Ji Ah of 'Tale of the Nine-Tailed."
Meanwhile, Kim Bum shared that they have filmed the drama for seven months. Since he first saw Lee Rang, the character looked very lonely to him. However, as he has seen that many other people also loved him, he could send him off warmly.