Movies
Han Ji Min Reveals What She Learned About Her Character Josée In New Film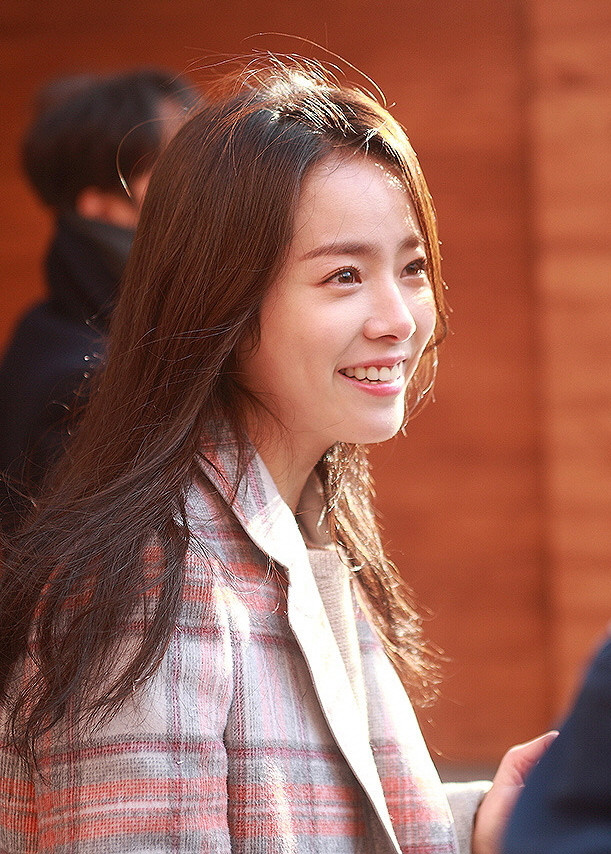 Han Ji Min dug deep in her innermost thoughts as she talked about her new film Josee. She expressed that getting over a breakup or losing a family member, or having to say goodbye to one's dog isn't easy. But as she finished filming the movie, she was able to look on the bright side and remain hopeful even when saying goodbye to loved ones.
On Woking With Nam Joo Hyuk Once Again
In the interview, Han Ji Min recalled her scenes with Nam Joo Hyuk in the movie Radiant. She expressed that the film left a deep impression on viewers, but there weren't many scenes where she acts with Nam Joo Hyuk.
But despite that, the actress revealed that she enjoyed working with the actor; they talked together about how they could create something different.
On working with Nam Joo Hyuk once again, she said that they could talk with the director, so the teaming-up wasn't difficult. "It felt very comfortable to be able to work with him again," Han Ji Min added.
Furthermore, the actress compared working with Nam Joo Hyuk in Radiant and Josee. The actress revealed that while working on 'Radiant,' she felt like she needed to take the lead. However, for Josée, she relied on Nam Joo Hyuk more, and him being there felt reassuring.
The Touching Story Of Josee
The new film of Han Ji Min titled Josee is a remake of the Japanese movie "Josee, the Tiger, and the Fish." The said film is based on the novel of the same name.
It follows a woman and a man who embark on the most beautiful chapter of their lives after meeting one another. Han Ji Min takes Josee's character while her Radiant co-star Nam Joo Hyuk takes the role of Young Suk.
Upon taking the role of Josee, Han Ji Min spoke about taking on the character. The actress revealed that Josée isn't the type of person to show her emotions or express herself openly. Josee's character focuses a lot on her language and puts much thought into the role while speaking with the director.
The film Josée starring Han Ji Min and Nam Joo Hyuk will be hitting the big screens in Korea on December 10.