Awards
Here Are The Details Of The 41st Blue Dragon Film Awards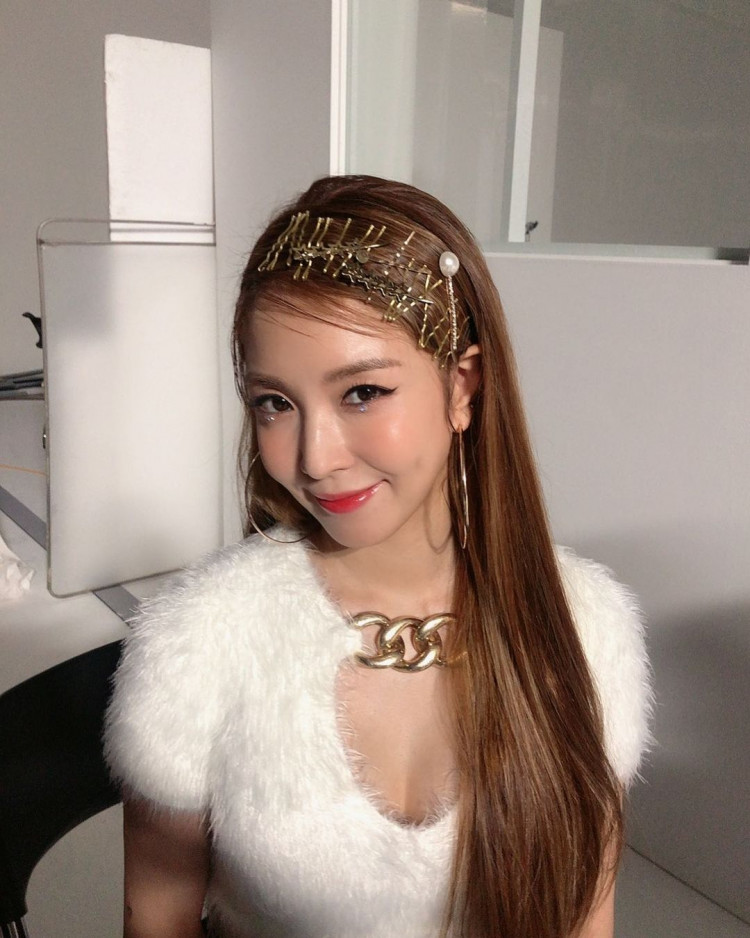 The most famous film awards ceremony in South Korea held every year, Blue Dragon Film Awards, will be "untact" this year. Scheduled on December 11, the awarding ceremony will be graced by excellent performances from MONSTA X, BoA, and RabidAnce.
No Audience In The Arena
This year's ceremony will have no audience following several safety measures due to the ongoing COVID-19 pandemic. The Paradise City in Incheon is the venue for this year's event. Although the event will be "untact," fans can still cheer on their favorite stars through a video screen as a multiscreen will be set up near the stage.
With the social distancing guidelines, the people who will be in the building will be limited. Aside from installing hand sanitizer dispensers and sterilization of the event arena, the temperature of those who will enter the building will also be checked.
The usual audience seats will be replaced with small tables for the actors to occupy in the ceremony. Each table should only have a few numbers of people to settle. And to separate the celebrities, there will also be clear plastic guards.
First Time For Blue Dragon Film Awards
The ceremony will feature a red carpet event like the previous years and performances from special guests. For the first time in Blue Dragon Film Awards' history, through the mobile video platform TikTok, the red carpet event will be broadcasted live worldwide.
Furthermore, emceeing the red carpet event are fluent in multiple languages stars, Park Shin Young and GOT7's BamBam. The of them are known to be well-spoken in Korean, English, Thai, and Japanese languages.
The Most-Awaited Performances
Moreover, Blue Dragon Film Awards is known for its stellar lineup for congratulatory performances. Rain, TVXQ, Wonder Girls, TWICE, KARA, IU, MAMAMOO, and SEVENTEEN were the ceremony's past performers.
This year, the named performers of the show are MONSTA X, RabidAnce, and BoA. Also reported to be preparing for a congratulatory performance are the cast members in the musical Ghost- Joo Won and Ivy.
Meanwhile, SBS and Naver TV will be broadcasting the 41st Blue Dragon Film Awards, and for the third year in a row, Kim Hye Soo and Yoo Yeon Seok will be hosting the ceremony.