Celebrity
Sunmi Pours Her Heart Out In A Post After Criticized As A Judge In 'Sing Again'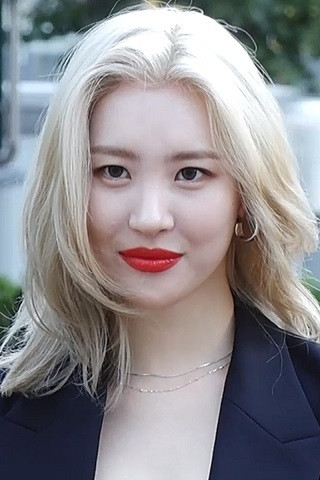 On December 3, Sunmi poured her heart out in an Instagram post and promised to be more careful and work harder in the future.
Recently, Sunmi's qualification as a judge was questioned by haters during the music show's airing titled Sing Again.
The female idol joining the JTBC's new music show as a judge became one of the hottest topics. Netizens claimed that some of the participants are better singers than some of the young judges. "Who gave them the rights to 'judge' them?" haters pointed out.
Sunmi On Talking To Fans And Haters
With all the netizens' malicious and heart-wrecking comments, Sunmi took to her Instagram and addressed her fans and haters. The female idol wrote, "I know that it will be hard and heavy, and I feel it in every filming of an episode. I ask myself whether or not I have the right to judge and evaluate the contestants. I will always be careful."
Furthermore, the singer expressed that everyone's been on different paths and that she's sure they have other stories and different thoughts.
Sunmi also revealed that she wants to share and convey the various feelings each participant has prepared. She concluded her post that she would work hard and do her best in the future.
Where The Hate Started
Ever since Sunmi became a judge on JTBC's Sing Again, she has been receiving hate. Haters said that Sunmi is not fit and is not good enough to be a judge in the show.
Yoo Heeyeol, Lee Sunhee, Jeon Inkwon, Lee Haeri, Kim Eana, Super Junior's Kyuhyun, and WINNER's Mino are the other judges on Sing Again.
Sing Again is produced by the staff of the Sugarman series. It aims to provide a performing stage for singers and stars who never got to see the light of stardom during their days. Also, it opens another door for celebrities who were once big names but are now forgotten by today's youths.