Music
EXO Kai Soars High On iTunes Worldwide Charts With Solo Debut Album 'KAI'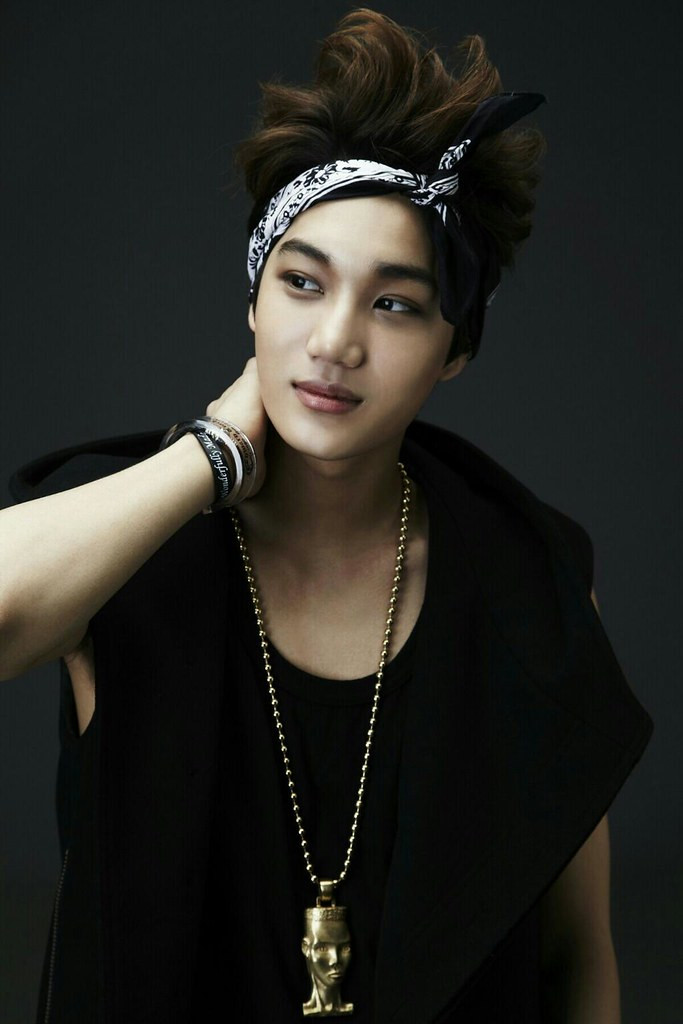 The 26-year-old member of EXO and SuperM, Kai, steps up all way to the top with his debut as a solo artist. Alongside his debut is his first album that soars high on the iTunes charts.
EXO Kai is collecting milestones
In a Soompi report on December 1 (Tuesday), Kai emerged victorious in topping the iTunes Top Albums charts with his debut album that hails the same name. Kai's impressive finish in the renowned music chart by Apple had him storm over 50 countries, including France, Argentina, Canada, Denmark, Brazil, Australia, and New Zealand.
Adding up to the list are the United Arab Emirates, Colombia, Cambodia, Singapore, Bahrain, Dominican Republic, Finland, Ecuador, India, Greece, Israel, Indonesia, Kazakhstan, Jordan, Malaysia, Macau, Bolivia, Malta, Malaysia, Mexico, Mauritius, Netherland, Mongolia, Nigeria, Netherlands, and Oman.
Not just that, Kai also made his way to the top in Norway, Peru, Panama, the Philippines, Azerbaijan, Romania, Qatar, Saudi Arabia, Russia, Hong Kong, Brunei, South Africa, Slovenia, Taiwan, Sweden, Ukraine, Vietnam, and Turkey.
Aside from successfully ranking atop of the iTunes Top Albums charts, KAI also took a spot on the digital album sales by China's KuGou Music, QQ Music, and Kuwo Music, as per Allkpop.
Other feats of
KAI
by EXO Kai
Kai proves himself unstoppable as the music video for Mmmh from his album exceeded four million views in just seven hours and 44 minutes of release. The said feat comes in handy, hailing the music video the most-viewed SM Entertainment soloist debut music video in only 24 hours.
The same music video also is the fastest SM Entertainment soloist debut music video to achieve one million likes on the Youtube platform, counting seven hours and 20 minutes since it was uploaded.
Undoubtedly, Kai's presence on the global music stage is as intense as his beloved fans expected. Despite being a piece of K-pop's finest boy groups, the idol still managed to make a name of his own by going solo.