Business
Rookie Boy Group TREASURE Sells 700,000 Copies Of 'The First Step' Album Series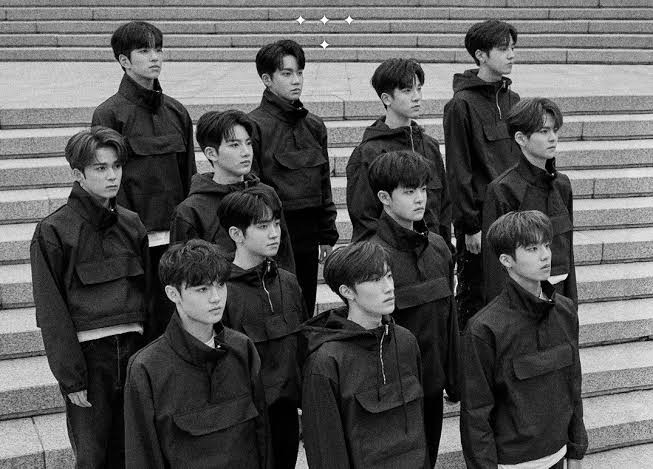 Rookie boy group of 12, hailing from BLACKPINK's home agency, YG Entertainment, is soaring the massive sale figure of its trilogy album entitled The First Step.
TREASURE earns a massive figure for its album series
The South Korean all-boy group of YG Entertainment, TREASURE, had impressed fans when a figure was released, revealing the number of albums sold for its first album series. With only three months since the band debuted in the K-pop music scene, TREASURE gathers the sum of 700,000 copies, combining the sales of its three single albums.
According to a statement by the entertainment agency, as reported by Allkpop, The First Step: Chapter three of TREASURE, which is the latest addition to the album series, now bagged 210,000 copies as of November 16 (Monday) KST.
Having that said, adding the sales of the two previous albums of 500,000 to the 210,000 copies of the third album will come up to the sum of more than 700,000. Undoubtedly, TREASURE is marking its debut in the K-pop spotlight with lights of achievement along the way. Impressive, TREASURE!
"Most of the members are still in the teenage years. So if we allow more communication with their fans and work harder, the growth is expected to increase gradually," staff from the entertainment agency said.
Furthermore, TREASURE is predicted to be reaching the million-seller tag with The First Step series. Considering that the band is gearing to release its first full-length album in January 2021, it would be effortless to commit the title.
TREASURE enchants in
The First Step: Chapter Three
According to Bandwagon Asia, TREASURE's remarkable feat comes after about a week since the band released the latest addition to the album series, The First Step: Chapter Three.
The said single album completes the trilogy and now commences preparations of the rookie group for its full-length album.
Meanwhile, celebrate with TREASURE by watching the music video of MMM below!